A collection of 8 fun and creepy animated Table Cloths. This Halloween make the Infinity Game Table the center of attention even if you're not playing a game.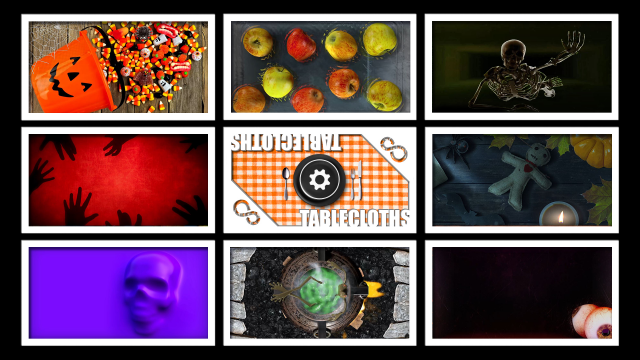 Table Cloths is a cool, simple screen saver. Simple to use, just tap on the one you want, tap again to go back.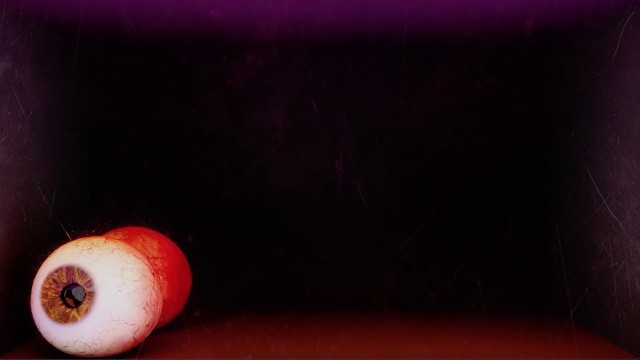 Features:
*HD quality animations.
*Very easy to use.
*Select your Table Cloth with one tap.
*Change out your Table Cloth with 2 taps.
*Designed for the Infinity Game Table.