Table Cloths
Are you looking for beautiful moving screen saver? Try Tablecloths for your Infinity Game Table
This cool tabletop app provides a sweet collection of 8 high-resolution animations.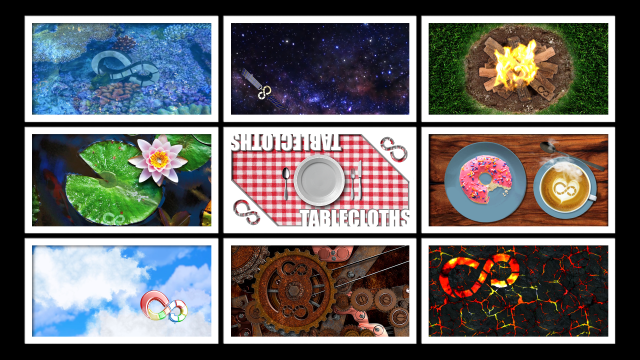 Tablecloths combines stunning graphics with beautiful animations for a complete Infinity Game Table makeover. Make your Infinity Game table the center of attention.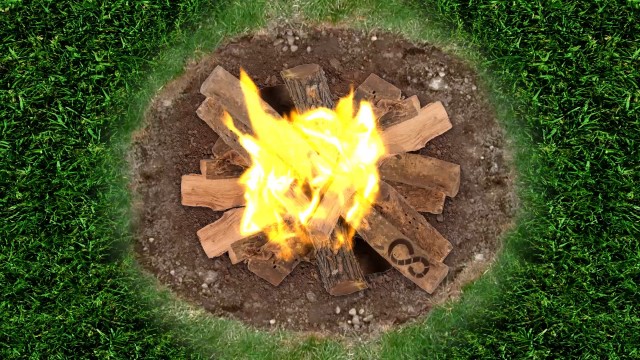 Features:
● HD quality animated/moving/video backgrounds
● Very easy to use.
● Select your tablecloth with one click.
● Change out your tablecloth with two clicks.
● Designed for The Infinity Game Table.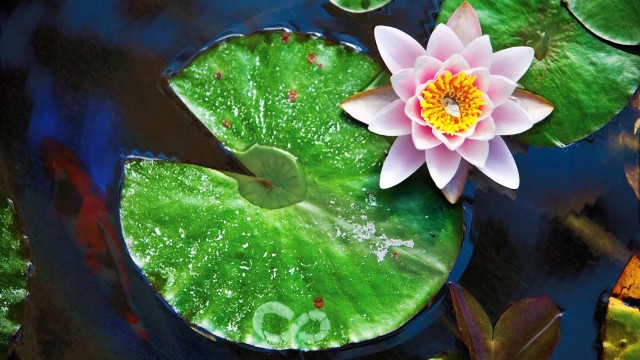 For Hasbro Games: © 2021 Hasbro Gaming, Inc. Games shown are a registered trademark of Hasbro Inc. All rights reserved.
© Tastemakers, LLC