Eight Ball
Eight Ball is a casual game designed for billiards fans of all ages. Simple to play, but difficult to master.
Take on the computer in Single Player Mode or challenge a friend in Two Player Head-to-Head Mode.
All the fun of 8-ball without the huge table!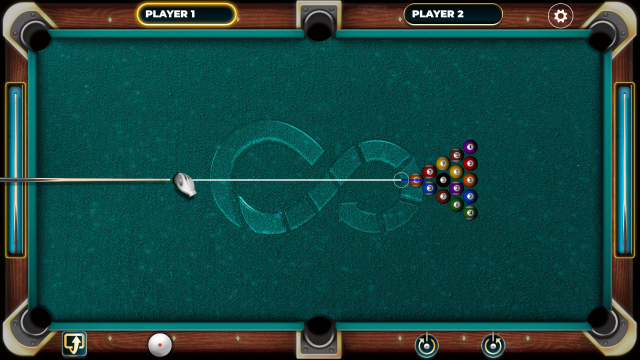 Easy to follow tutorial helps guide you to Eight Ball glory.
Intuitive Touch controls.
Use your finger to aim the cue stick.
Control the force of your shot with precise tuning and shot power buttons.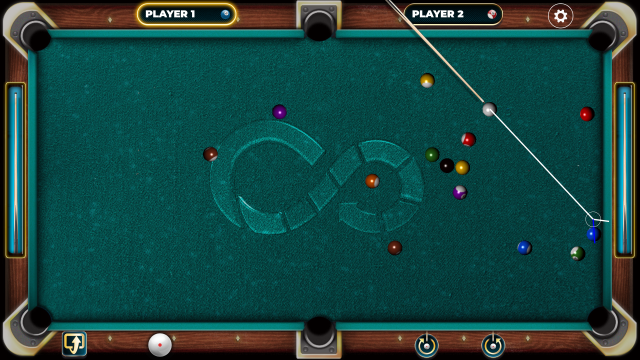 Master the art of angle shots, bank shots and back spin to clear the table before your opponent.
Rack 'em up and run the table to become the Eight Ball ace!
Features:
- Three Difficulty modes
- Absorbing Game play
- Designed for the Infinity Game Table