Air Hockey
Play Air Hockey and re-discover the fun and excitement of this classic arcade game on the Infinity Game Table. Control the puck, bang the boards, and slap that shot into the goal!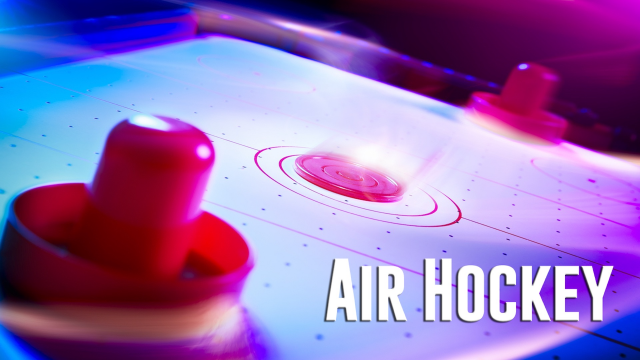 Game Play
Play against another player in two player mode or face off against a computer-controlled opponent in this frantic digital version of Air Hockey. Whichever opponent you choose, winning won't come easy.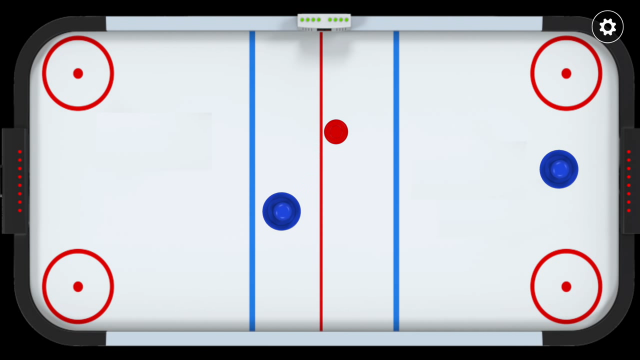 Features
• Play head-to-head against another player or vs the CPU.
• 3 levels of AI difficulty settings when matched up against the CPU.
• Hard hitting, frantic gameplay for all ages.
• Optimized for the Infinity Game Table.
Developed by Sabec LTD