Solitaire
The solitaire card games are a puzzle game which trains your brain with classic solitaire experience. It is an offline game which you can play solitaire on anytime and anywhere.
The object of the solitaire games is to create four piles of solitaire cards - one per suit.
This classic solitaire card game provides:
● Solitaire draw 1 card
● Solitaire draw 3 cards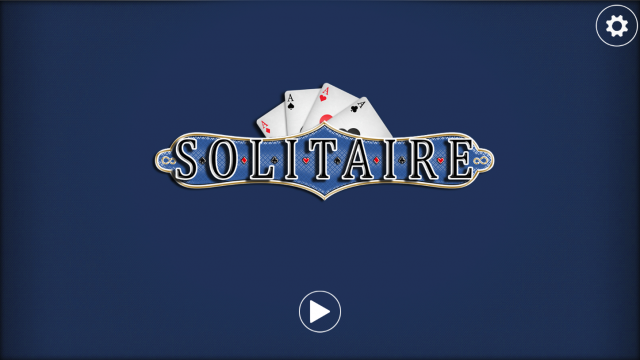 For Hasbro Games: © 2021 Hasbro Gaming, Inc. Games shown are a registered trademark of Hasbro Inc. All rights reserved.
© Tastemakers, LLC