Carrom is a two-player classic board game for all ages. Carrom, which simply means strike and rebound is a pocket game, similar to Billiards, Snooker or 8 ball pool. The game originated in India, where it is known as Karom, and became very popular among the masses following World War 1. By 1958, both Sri Lanka and India had formed official federations of Karom/Carrom clubs.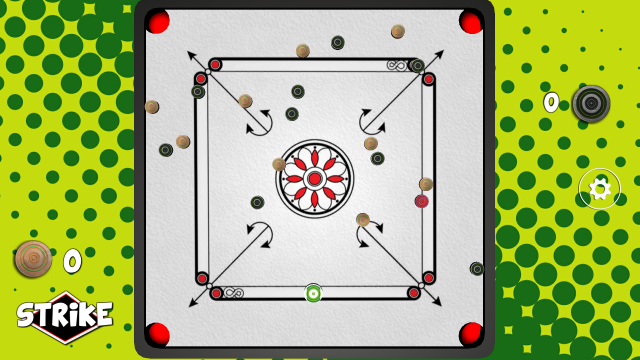 The goal of the game is to put all your coins (also known as Carrom men or Pucks), on the board, into any of the 4 holes or pockets located at the corners before your opponent.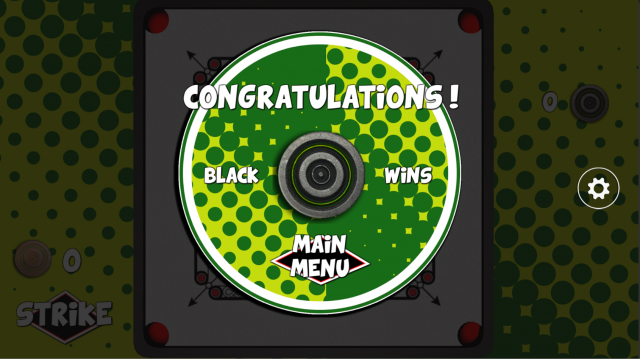 Challenge your friends to local matches.
Easy and very intuitive controls for an enjoyable gaming experience.
Developed and optimized for the Infinity Game Table.