GET LUCKY & CLIMB UP! UNLUCKY, SLIDE DOWN! FIRST ONE TO 100 WINS!
One of the most beloved children's games, CHUTES AND LADDERS is for 2-4 players who must spin the spinner in a race from the 1st to the 100th tile. Land on a Ladder and move up. Step on a Chute, go down. First player to the 100th tile WINS! It's FUN for the whole family.
The INFINITY GAME TABLE is a revolutionary way to play the games you love - LOCALLY or COLLABORATIVELY online.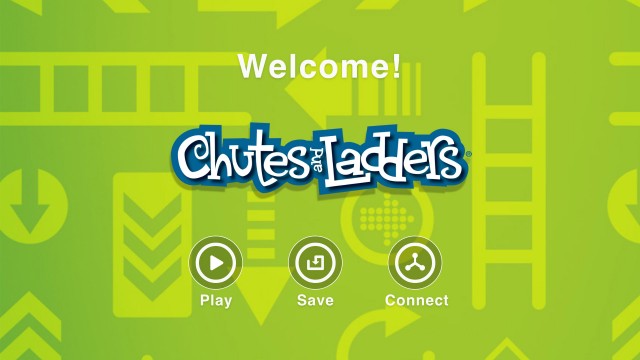 AN INTERACTIVE VERSION OF ONE OF THE MOST POPULAR CHILDREN'S GAMES:
• The game will decide who goes first.
• Spin the Spinner to move. A good spin will land on a Ladder to get ahead. A bad move slides a player backwards down the board.
• The race ends when a the first player reaches the 100th tile - BUT they need to roll the exact number to land on the final one.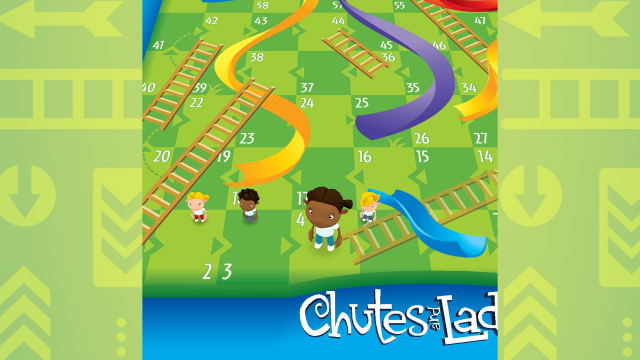 THE CLASSIC GAME WITH THESE ENGAGING HIGHLIGHTS:
• LOCAL MULTIPLAYER or CONNECTED PLAY experience for 2-4 people.
• Dynamic and engaging 3D vertical game board to give it some real depth. Interactive Spinner.
• 4 3D animated player pawns to choose from / Tap to move / Cool animations for climbing the ladders (happy), sliding down the chutes (unhappy) & one for the winner!
• Gameplay has been designed with intuitive touch controls, stunning graphics, and still offers an authentic board game experience.
CHUTES AND LADDERS is a trademark of Hasbro and is used with permission. © 2023 Hasbro. All Rights Reserved. Licensed by Hasbro.