CLAYtime: Clay Pigeons
Can't make it to the range and have an itch to bust some clay pigeons?
Welcome to CLAYtime: Clay Pigeons, the funniest pigeon game around!
CLAYtime: Clay Pigeons is a fun idle shooting game where you tap the pigeon to sling rocks and earn points*.
Be careful as the pigeons will speed up the longer the round lasts.
Don't let them fly off or you lose a life.
*Actual pigeons are NOT harmed during gameplay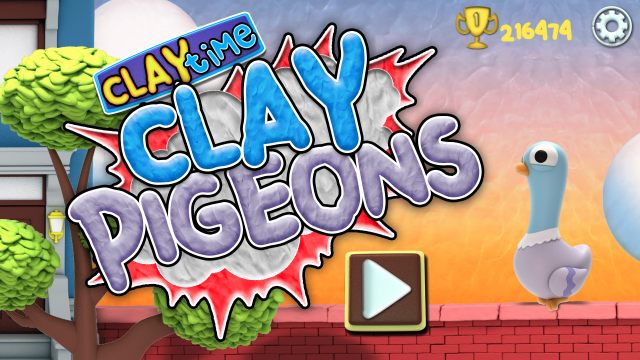 Gameplay
Play with one or two hands.
Use your fingers to tap the pigeons when they appear onscreen.
Raise your score the more pigeons you take out.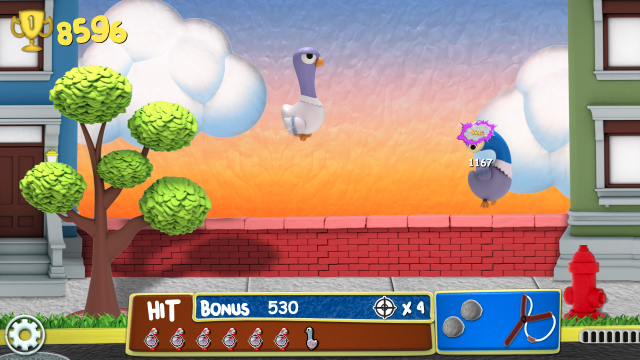 Features
• Single Player
• Colorful Claymation style graphics
• Reflex testing gameplay
• Designed and optimized for the Infinity Game Table