Dominoes
Dominoes is super addictive, fast-paced, multiplayer dominoes done right for the Infinity Game Table!
This easy to learn but impossible to master strategy game is beautifully designed and endlessly entertaining! Play opponents at your own pace. The perfect quick game for friends and family, you'll find yourself hooked for hours of play.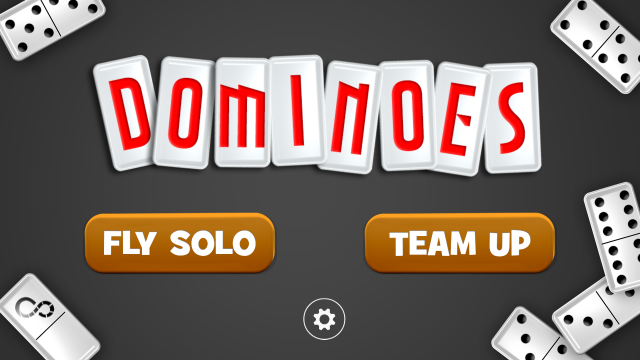 Game Play
Choose your favorite game mode, kick back and relax, playing this turn based game at whatever pace suits you best! Beautifully and intelligently designed, Dominoes is teeming with more ways to challenge your brain than ever before.
This is not an online game as you'll need to face your opponent across the Infinity Game Table.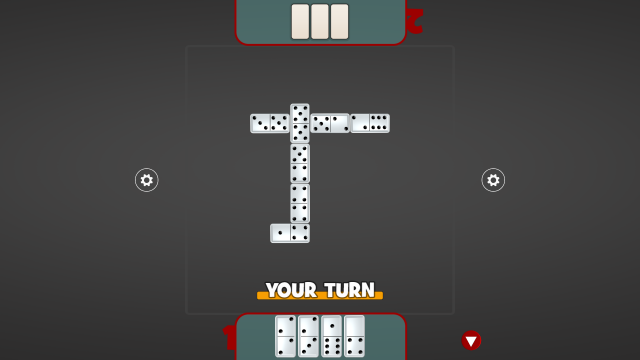 Features:
● Play with the CPU or up to Four players
● Insanely addictive!
● Extremely fast game play that's easy to learn, impossible to master and always fun!
● Designed and Optimized for The Infinity Game Table.