Doodle Monster Mini-Golf
Do you enjoy playing miniature golf? Do you have the coordination to plan your golf shots through barriers to get your ball in the hole?
Doodle Monster Mini Golf is an 18-hole miniature golf game where your fairways are stretched out on a doodle pad with obstacles that you must use or avoid to get your ball into the hole. You move your monster around the ball and bring the club back as far as needed for your best shot.
This is not an online game as you'll need to face your opponent across the Infinity Game Table.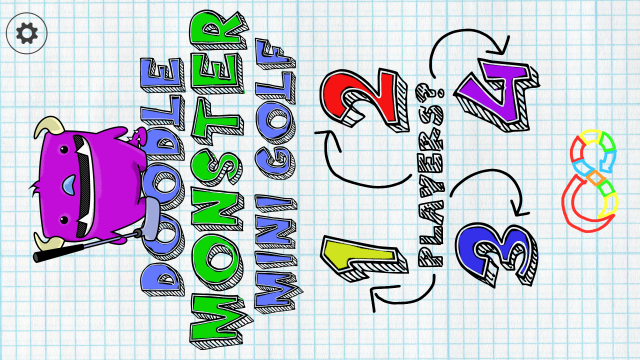 Gameplay
● Play alone or against your friends.
● Each doodle hole has golf pars of either 3, 4 or 5.
● Place finger on your monster to control the play.
● The game will keep track of your score and give you a "shout out" based on your success on the hole.
● The player with the lowest score wins the game.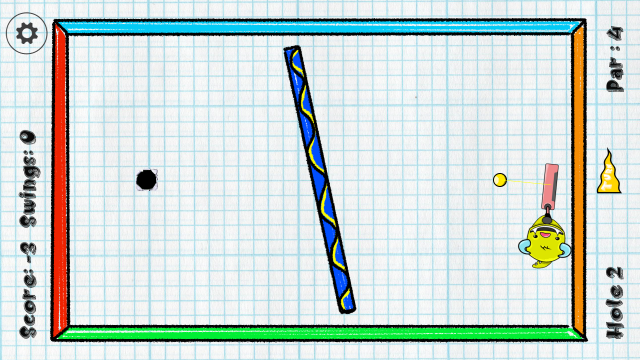 Features:
● Supports One to Four players
● Unique physics-based game play and brain teasing holes
● Designed and Optimized for The Infinity Game Table.