Dots and Boxes
The goal of Dots and Boxes game is to make the square. For every game round, a player has to connect 2 dots, vertical or horizontal. Just draw a line (tap between two adjacent dots). Players gain a point if they close a square.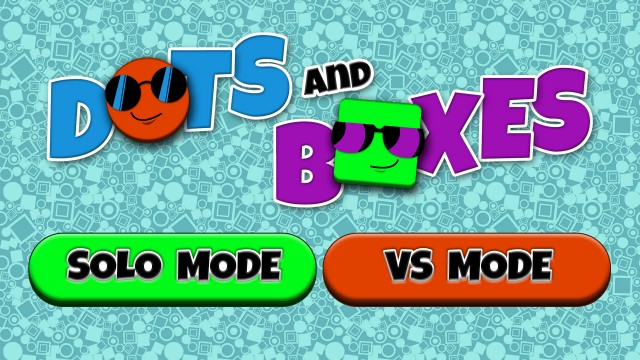 This is a 2 player game.
Player with a greater number of squares will be the winner.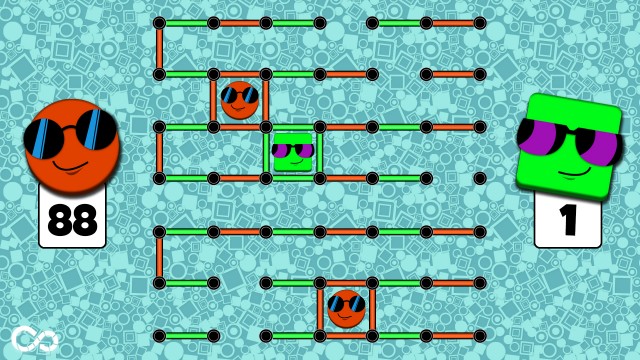 Dots & Boxes game is available in following modes:
Features:
● 1 and 2 player modes.
● Addictive strategy.
● Designed for the Infinity Game Table.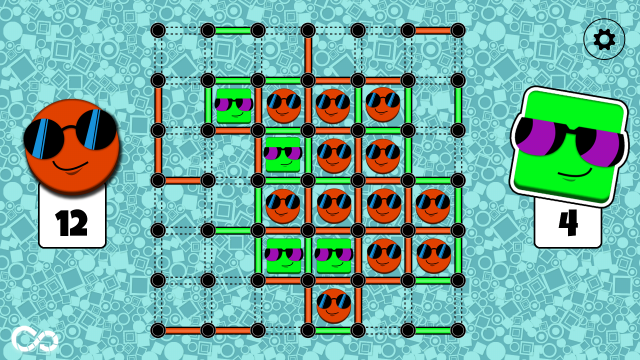 For Hasbro Games: © 2021 Hasbro Gaming, Inc. Games shown are a registered trademark of Hasbro Inc. All rights reserved.
© Tastemakers, LLC