FunMaze
Are you ready for the craziest game of mazes you've ever played? Well then get ready for FunMaze!!
Simple to control but difficult to master game play will challenge even the best maze maestro.
You can play on your own or with up to 4 players.
The fun but frantic game play will keep you coming back for more. It's Amazing!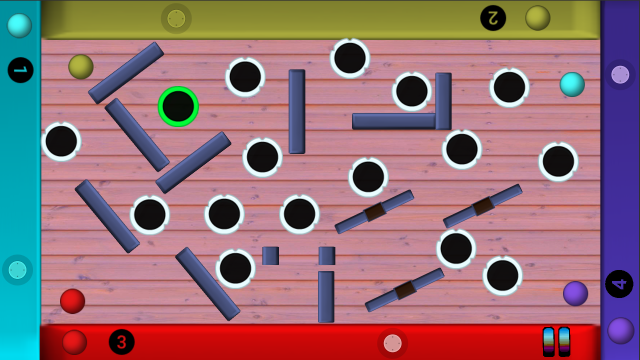 Game Play
Choose to play a single-player game or with 2, 3, or 4 players locally.
Each player has a directional pad at their side of the game board.
Use the D-pad to move your ball through the network of obstacles to reach the green highlighted hole without falling into the black holes along the way.
Try to choose the easiest path to follow.
The first player to reach the green hole wins!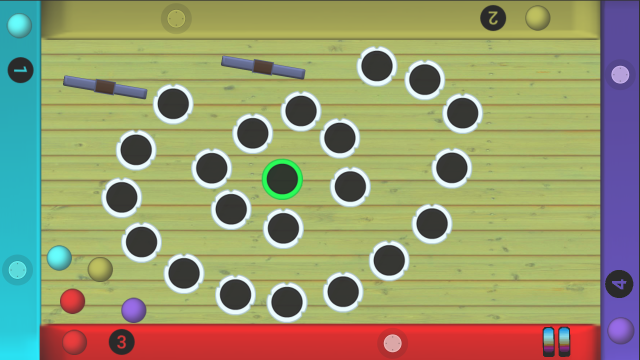 Features
• 1 to 4 players
• Simple controls
• Frantic maze puzzle
• Fun for all ages
Designed and developed by George Games