Galactic Grab
The goal of Galactic Grab is to guide your star through the galaxy, collecting as many Nebulae as you can. You'll need to be quick and smart with your moves, dodging obstacles and other players as you go.
Just swipe and watch your star zoom off to gather those glowing Nebulae. The more you grab, the higher your score. But watch out for the wrong-colored Nebulae – they'll bring your score down. So, aim carefully and move fast to become the best nebula collector in the galaxy!
Galactic Grab is even more fun with friends. Up to four of you can play together, pushing and shoving each other's hands out of the way as you compete. And if you need an extra edge, use your solar flare to temporarily disable your opponents. It's the ultimate battle for galactic supremacy!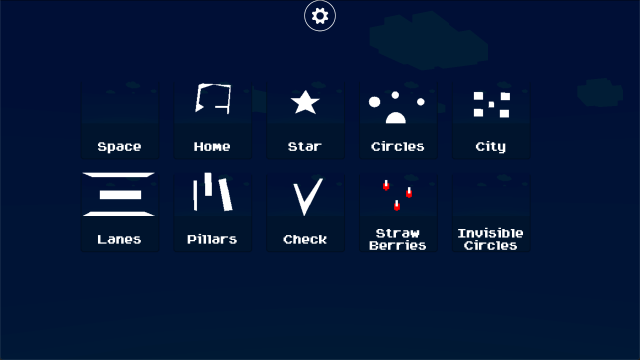 Game Play
In this local multiplayer game, you will drag your star around the table to collect colored Nebulae that appear on the screen.
The color of the Nebulae you need to collect will periodically change, and the table will vibrate to indicate when this happens. Be careful not to collect the wrong color, as this will cause you to lose points. You can also tap your score to use a solar flare, which will push your opponents away, sometimes to the opposite side of the screen, and give you an advantage.
Up to four players can play at the same time.
Try single player to see if you can top your high score!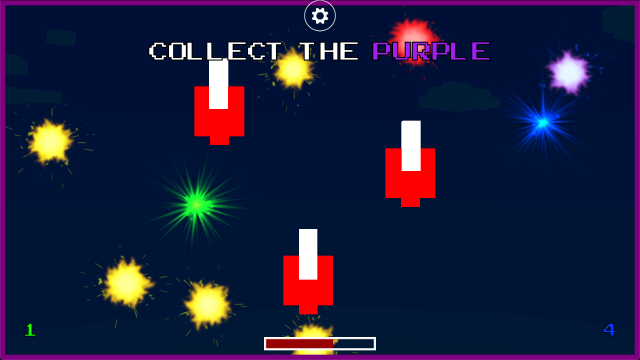 Features
• Get ready for a wild ride with up to 4 players in local multiplayer mode!
• Gather as many stars as you can to skyrocket your score and emerge as the ultimate champion.
• The controls are a breeze – just drag to collect items, take out your opponents, and conquer the game with ease.
• With fast-paced game play that's fun for all ages and skill levels, Galactic Grab is sure to keep you entertained.
• Explore multiple levels, each with its own unique challenges and obstacles to overcome.
• Outsmart your opponents with careful strategy and lightning-fast reflexes to claim victory and become the champion of the galaxy.
Developed by Mike DiGiovanni