GT Draw
GT Draw is a fun and easy way to draw directly on your table! You gain access to 8 fun colors to choose from, 4 brush sizes, and the ability to save your hard work! Finger Painting has never been less messy! Feel free to explore your creativity on your time, and load your previous pictures when you are ready to continue with them!
***GT Draw is NOT compatible with the Infinity Game Board***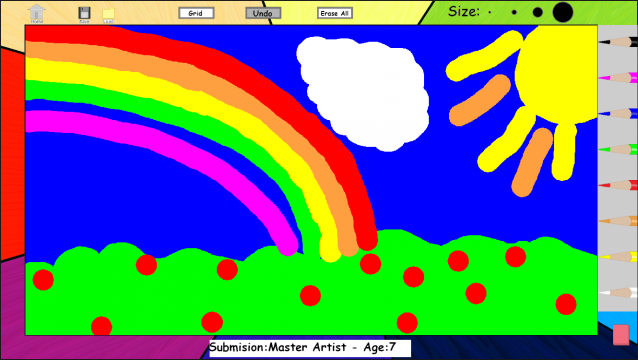 GT Draw
Studying at home, and need to save notes? The additional whiteboard allows you to save anything you can think of separately from your normal pictures for organization!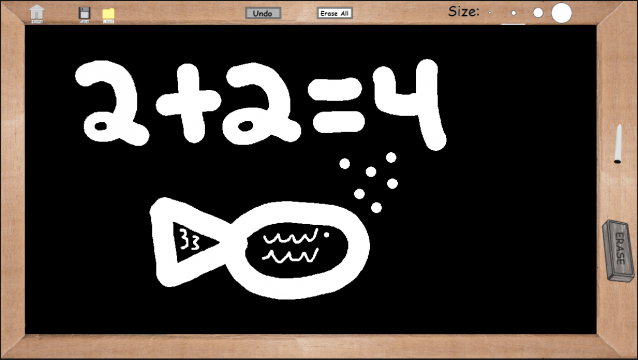 GT TDraw
We have included a pre-release feature from our next application!
In response to the requests from the Tabletop Gamers Community, we have included a 1 inch grid (on 32 inch tables) that can fit your miniatures for your next Role-playing session!
This functional Battle Map allows for quick designs! With a 24 X 13 play space, you have a lot of room to build a wondrous world for your players!
***GT Draw is NOT compatible with the Infinity Game Board***
Developed by Spurious Studios