Hyper Defense
BUILD, UPGRADE, DEFEND, REPEAT!
Get ready to defend your base against hordes of alien invaders in the ultimate tower defense game!
In this adrenaline-fueled adventure, you'll need to strategize, plan and deploy a variety of
high-tech defenses to fend off the alien assault and protect yourself from total annihilation.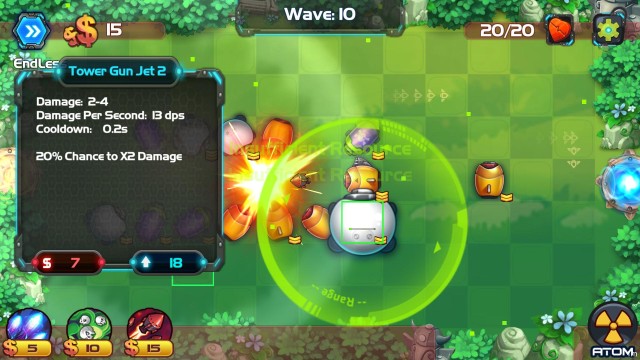 Game Play
With stunning graphics, immersive sound effects, and challenging game play, this tower defense game will take you on an epic Sci-fi journey.
From laser turrets to energy shields you'll have access to the latest and greatest technology as you battle your way through waves of extraterrestrial foes.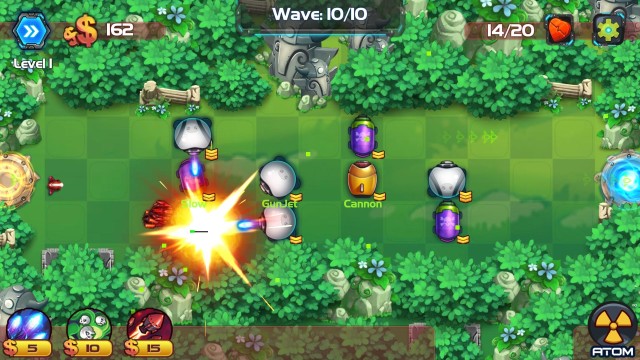 Game Play
Hours of game play across 2 experiences!
Progress through the Campaign completing levels to unlock powerful new towers!
Compete in Endless mode to put your new skills and equipment to the test!
Collect currency and permanently upgrade your defenses.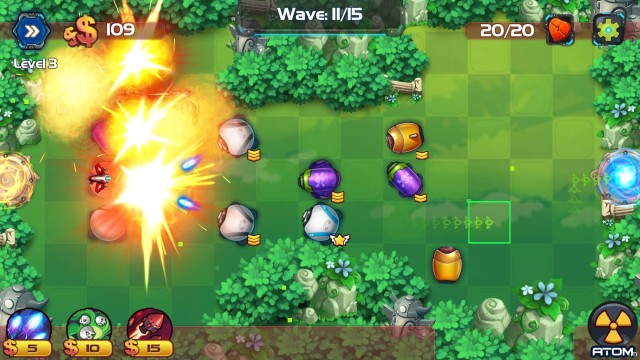 Features
● Campaign mode spanning 40 levels.
● Infinitely challenging Endless mode.
● 7 unique towers each with their own upgrades.
● Large hordes of enemies.
● Stunning and detailed graphics.
● Engaging sounds and game play.
● Optimized for the Infinity Game Table.
Developed by Wowsee, LLC