Infinite Possibilities
Your job is to land a wave of Spaceships safely, without creating a crash.
Lose yourself as you effortlessly control the multiple spaceships over the beautiful sci-fi fantasy landscapes.
It's simple at first but gets increasingly difficult as more and more spaceships enter the Landing Zone.
How many can you bring in safely before a crash?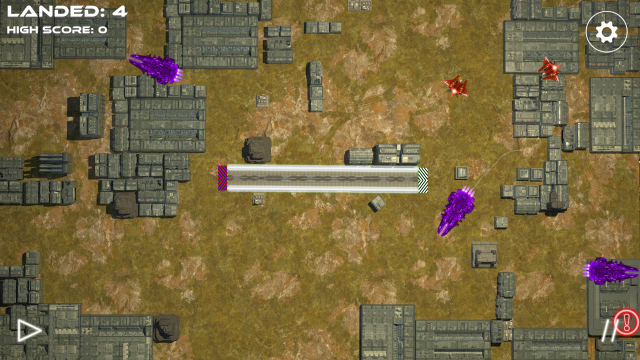 Simply touch a Spaceship and draw a flight path to the landing strip or landing pad. The Spaceship will turn white when the Spaceship's flight path is locked in.
Figure out the best paths for managing the constant flow of aircraft.
Watch out for new ships entering from the sides and guide them around existing paths.
Challenge Waves will keep you on your toes as you try to land multiple ships at the same time.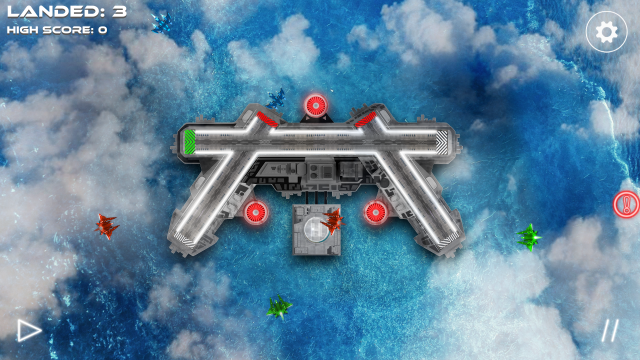 FEATURES:
● Single player
● Includes one map level (additional maps available for purchase)
● Intuitive interface and addictive game play
● Suitable for all ages
● Designed for The Infinity Game Table
For Hasbro Games: © 2021 Hasbro Gaming, Inc. Games shown are a registered trademark of Hasbro Inc. All rights reserved.
© Tastemakers, LLC