Love Charms
Welcome to Love Charms, the smashing new match-3 game with charm and passion that takes you on a path to charm mastery.
If you're a big fan of match-3 games or even if you've never played one at all, Love Charms has something new and fun for everyone.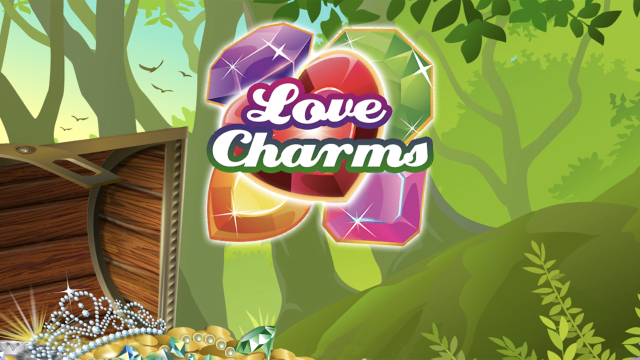 Game Play
The map will show you the way. Start solving Love Charms puzzles level by level.
Each level will have new objectives to achieve.
Simply start by sliding items to match three of the same pieces in a row.
Matching 4 in a row or even the maximum of 5 items in a row will gain you more rewards.
Spread that jam in the first level by matching three in the pink jam areas to fill the board.
Watch for more advanced items in the game such as ladybugs lighting and more.
Blockers will also add to the challenge. Watch out for those cookies!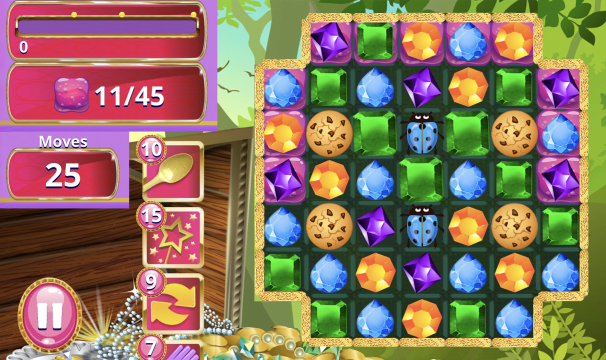 Features
• Single Player game
• Win coins and lives with the Daily wheel spin
• Designed and optimized for The Infinity Game Table
• Love Charms was created by Masquerade Media inc.