Mahjong Deluxe
Mahjong Deluxe is a solitaire game based on the classic Chinese game where you are challenged to eliminate all the tiles from the board. Mahjong is played with a set of tiles based on Chinese characters and symbols and made for us in China. Find matching pairs of images at the left and right ends of the lines in the various puzzles to remove the tiles from the board. If you cannot find any pairs you may shuffle the tiles at any time. Whenever you match two tiles, they both disappear, and when all tiles have disappeared the game is over. Choose a higher LEVEL of DIFFICULTY. Each puzzle layout randomizes tile orders so you can play the same puzzle many times with it never being the same.
Features:
● Six different levels to choose from.
● Shuffle
● Hint
● Designed for the Infinity Game Table.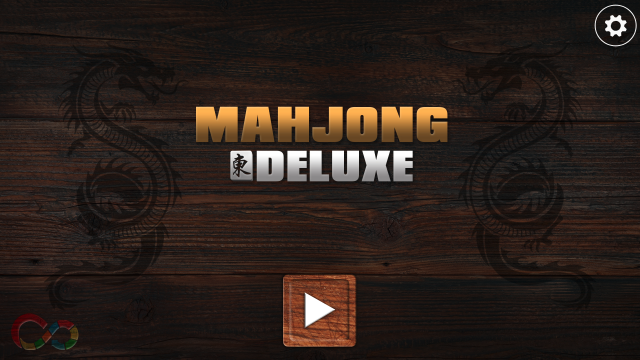 For Hasbro Games: © 2021 Hasbro Gaming, Inc. Games shown are a registered trademark of Hasbro Inc. All rights reserved.
© Tastemakers, LLC