Mahjong Deluxe
Have you been looking for a different type of puzzle game? If so you're in luck! Mahjong Deluxe combines concentration and puzzle solving into one challenging game.
Mahjong Deluxe is a solitaire style game based on the classic Chinese game where you are challenged to eliminate all the titles from the board.
Find matching pairs of tiles containing the same Chinese character and symbols to remove them from play.
Escape into the tranquil beauty of Mahjong where hundreds of tile matching a puzzles wait to challenge you.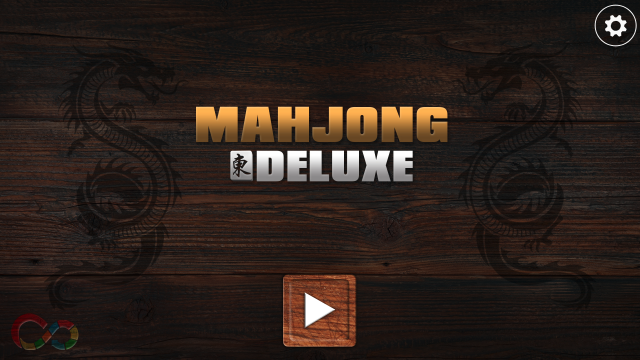 Game Play
Relax as you earn points by completing puzzles at your own pace. Use Hints or shuffle tiles to help you advance.
Each puzzle randomizes tile orders to give you an endless variety of puzzles. No two puzzles are the same."
This is not an online game as you'll need to face your opponent across the Infinity Game Table.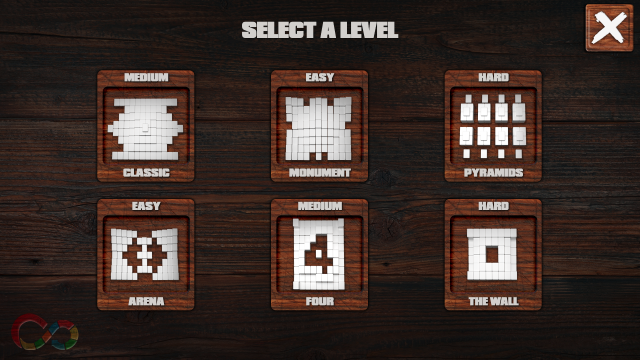 Features
Features:
● Relaxing Single Player gameplay
●Six different levels to choose across three difficulty levels
● Designed and Optimized for the Infinity Game Table.