Memory Matching Game
Memory Matching Game is a classic that never gets old, a great brain game! This kind of matching game is a contest where you must pair matching cards that are upside down. This picture matching game will challenge your memorization, concentration, attention and test your brain skills.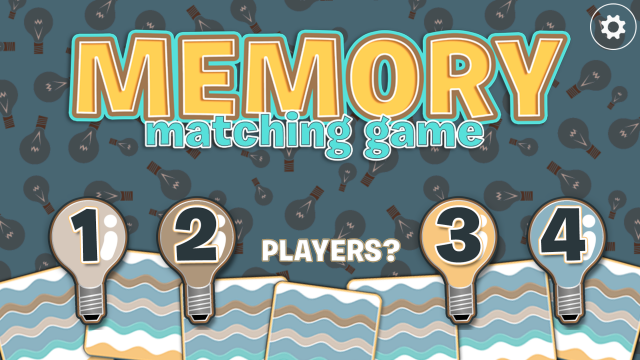 Game Play
● Play by yourself of against your friends. Choose between 1 and 4 players
● There are 8 themes to choose from: Animals, Dinosaurs, Fairies, Fish, Robots, Monsters, Christmas, and Halloween.
● Six different levels of difficulty allowing you to play with up to 50 cards.
● The game will keep track of your score. As you match each card, those two pairs disappear from the playing surface, and you earn 20 points.
● The player with the highest score when all the cards are matched wins the game.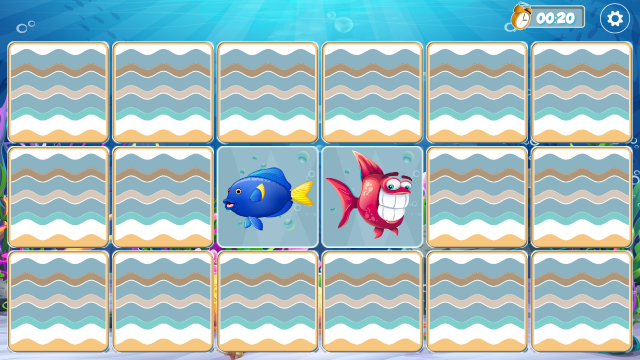 Features
● Addictive game play.
● Designed for The Infinity Game Table.
● This is not an online game as you'll need to face your opponent across the Infinity Game Table.