Mini Fini Foosball is a brand-new experience for the millions of fans from around the world. Foosball also called table football or table soccer and is known as babyfoot in France. It is a table-top game that is loosely based on soccer. Keep fit, play sport, well at least it will keep your fingers fit as you sit around the Infinity Game Table and battle your opponent.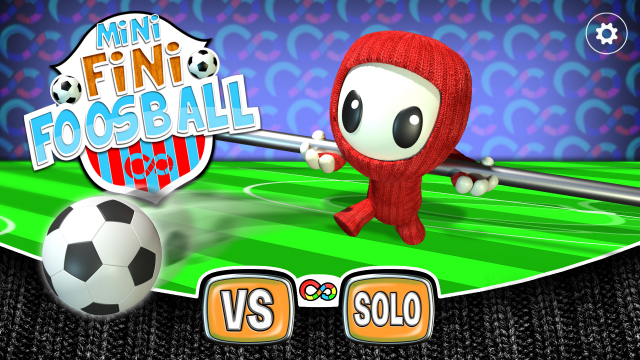 Foosers can play against the computer or set up your very own mini soccer champion tournament with friends. The aim of the game is to use the "foosball rods" with "playing men" to move the ball into your opponent's goal. Quickly move your fingers to keep up with the action.
This is not an online game as you'll need to face your opponent across the Infinity Game Table.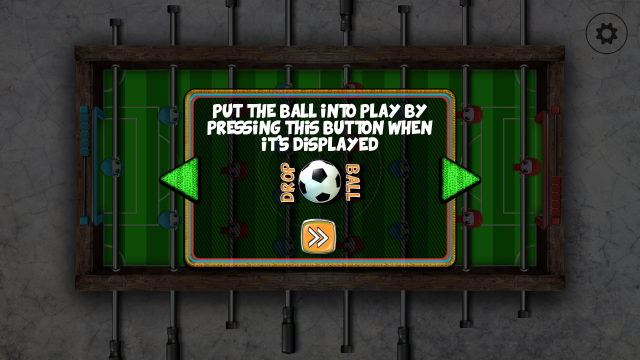 Game Play:
● Choose the number of players between 1 and 2.
● Choose between blue or red players.
● Place your fingers on the foosball rods handles to move your playing men.
● First one to earn 5 points wins the game
Features:
● Play with CPU on your Gaming Table.
● Play with friends on your Gaming Table.
● Designed for The Infinity Game Table.