Mini-Fini Foosball
Mini Fini Foosball is a brand-new experience for Foosball players around the world.
Foosball, or Table Football…also known as Babyfoot in France, is a tabletop game loosely based on Soccer or European Football.
The aim of the game is to move the Foosball rods with the attached 'playing men', or in this case Finis, to knock the ball into your opponent's goal.
Quickly move your fingers to keep up with the action.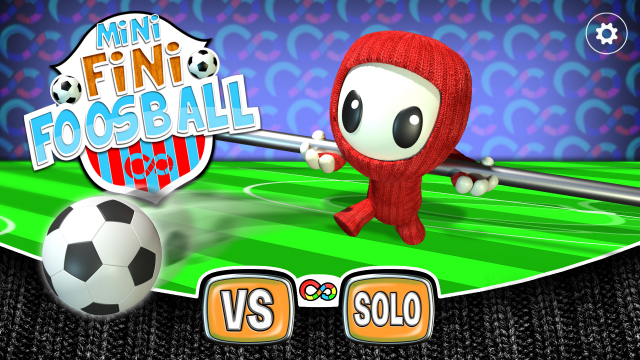 Game Play
Select to play against the computer opponent or set up mini One on One Foosball tournaments against your friends and fellow Foosers.
Be the first team to score 5 points to earn victory on the digital pitch.
This is not an online game as you'll need to face your opponent across the Infinity Game Table.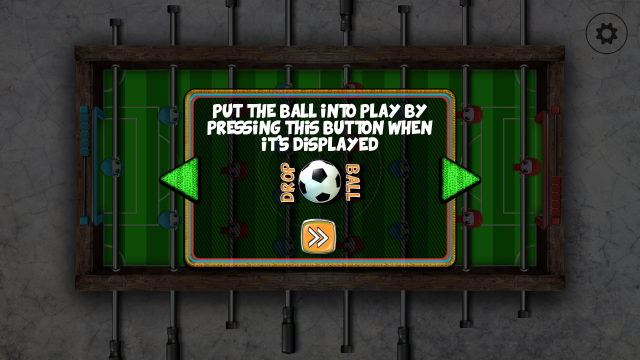 Features
● Play Head-to-head against the computer player or with your friends gathered around the table
● Exciting fast-paced action at your fingertips
● Designed and Optimized for The Infinity Game Table