Mini Fini Pinball
Mini Fini Pinball is a brand-new experience for the millions of pinball fans around the world.
This is a one-player game, with a straightforward two-button touch controls.
With a simple classic design, Mini Fini Pinball is a flippin' good time!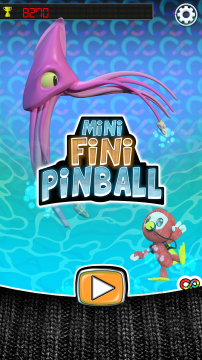 Game Play
Take turns with your friends and challenge for the high score.
You know the rules! Use your flippers to send the ball flying and rack up as many points as possible.
Your goal is to not let the ball get past your flippers and try to keep your ball moving.
The longer your ball stays in, the more points you can earn.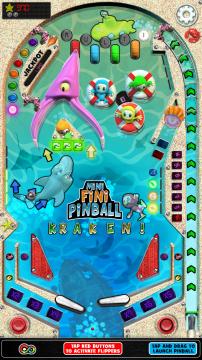 Features
● High end graphical detail.
● True-to-life ball and table physics.
● Portrait mode.
● Designed for The Infinity Game Table.