No Cops, Just Robbers
No Cops, Just Robbers is a fun social deduction game for 4-6 Players. Players are Robbers that just robbed a bank and are hiding out until the Cops stop searching for them. Each round will have one Snake among the Robbers whom will attempt to keep all the Money for themselves.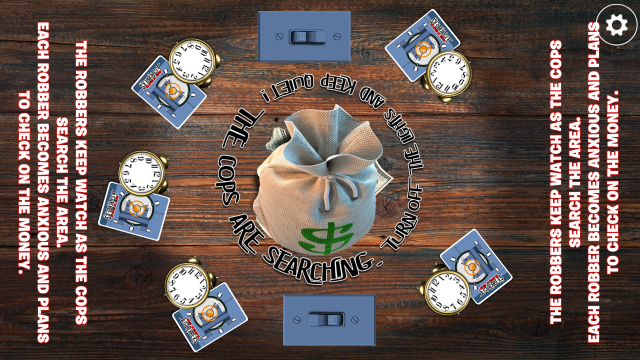 Gameplay
Your gang of bank robbers have just pulled off a major bank heist and are hiding out until the cops give up the search. Everyone is assigned a spot to keep watch for the cops but this leaves the money unattended. Problem is there's a snake among the robbers and everyone is suspected.
A snake will attempt to keep all the money for themself. All robbers will feel compelled to check to make sure the money hasn't been taken by a snake.
When enough time has passed the cops will leave the area and all robbers will return to the money. Has a snake struck? Is the money missing?
Are there any accomplices!? Let's play.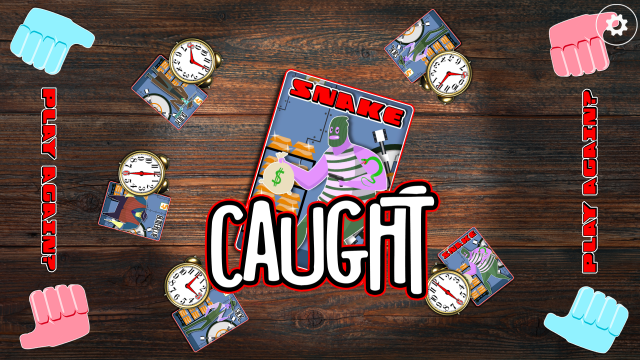 Features
● Play with Four to Six players locally
● 10 to 15 minutes playing time
● Fun for the entire family
● Designed and developed for The Infinity Game Table.