PAINT
Draw, paint and color-in on your Infinity Game Table and unleash the artist in you!
With so many different drawing tools available there is no limit to creating your masterpiece.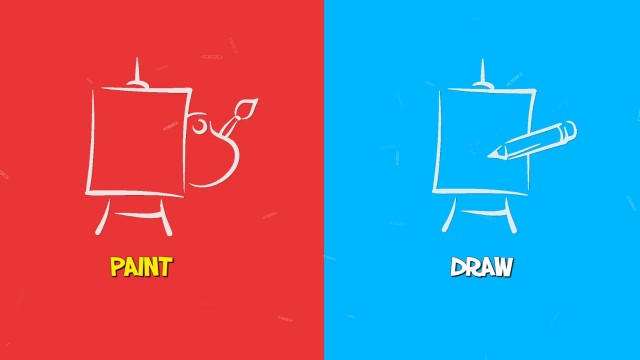 Game Play
Use the touch screen or a stylus for maximum accuracy.
Paint will transform your Infinity Game Table into a real "drawing board" complete with all the accessories you need.
9 bonus coloring-in pictures included.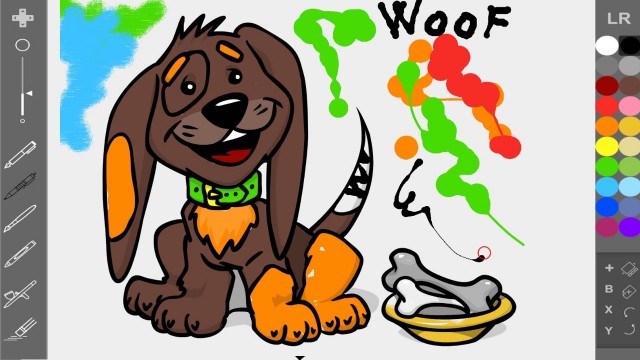 Features
• Save your drawings and return to them at your leisure!
• Perfect for artists of all ages
• Stylus Support
Developed by Sabec, LTD