Panda Commander
BREAKING NEWS! WE ARE UNDER ATTACK!
One morning, Commander Ironpaw awoke to a disturbing message from Rikuto-sensei.
"Our home is under attack! The goblins have opened the portal, we are under attack!"
Now, it's up to Commander Ironpaw to defend his homeland.
Take this fight to the skies and blast the goblin invaders out of the air!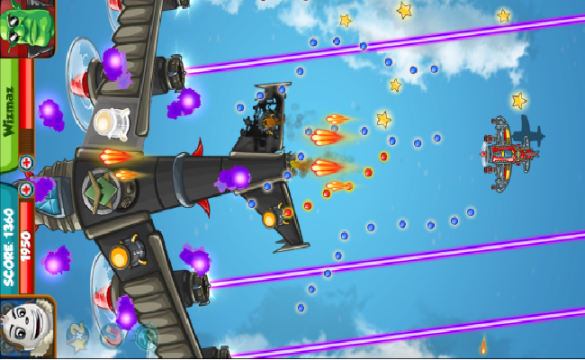 Game Play
Blast your way through 25 challenging zones as you defend your homeland from the invading goblin force!
Master huge bullet-hell gunfights, upgrade your ships, and dominate the goblin enemy!
Collect stars from fallen enemies to upgrade your weapons and ship.
Fight large-scale boss battles.
Use ship power-ups for massive damage as you shoot your way to victory!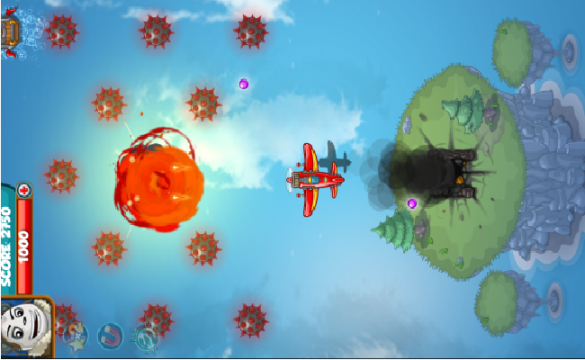 Features
• Single-touch play
• Family-friendly game play and content
• 25 challenging and unique zones
• Dangerous new opponents to fight
• Massive and challenging boss-fights
• Learn the art of combat with in-game tutorials from Rikuto-sensei
• Upgrade shields, guns, missiles, and bombs on your jet fighter
• Buy power-ups to deal more damage to enemy warplanes in aircraft battle
• Developed by Wowsee, LLC
• Optimized for the Infinity Game Table