Piano
Turn your Infinity Game Table into a mini piano and learn to play the piano.
Piano is a simple and fun game for kids and adults of all ages, that will teach you the basics of how to play your favorite songs on a piano.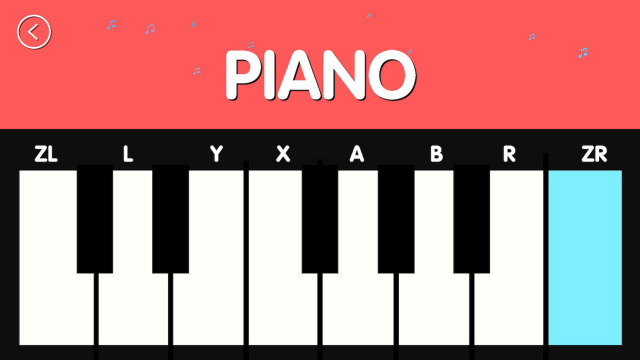 Game Play
Choose from one of the 9 included classic learning songs that will teach you how to play by highlighting the keys to touch.
You will be surprised how easy it is to play something that sounds so amazing, so quick.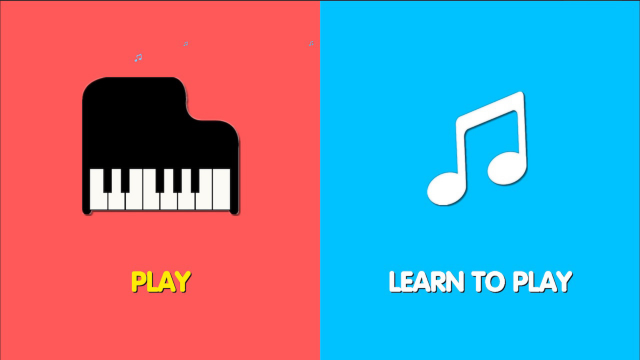 Features
Piano also comes with a free play mode, so you can play anything you want, and maybe after enough practice in the learning mode you can play one of the included songs without any assistance and amaze your family and friends.
Piano is the fun way for anyone to start learning to play the piano.
Developed by Sabec, LTD