Pirate Battle
Ahoy Mateys! Are you ready to take your place as one of the most feared cannon shooters on the seven seas? Set sails on this pirate ship shooting adventure for the whole family.
Destroy your opponents' ships as they sail past and try to take you out at the same time.
Pirate Battle is a simple back to basics shooting game where you pivot your cannon launcher and fire away. Batten down the hatches and prepare for high stakes battles on the high seas!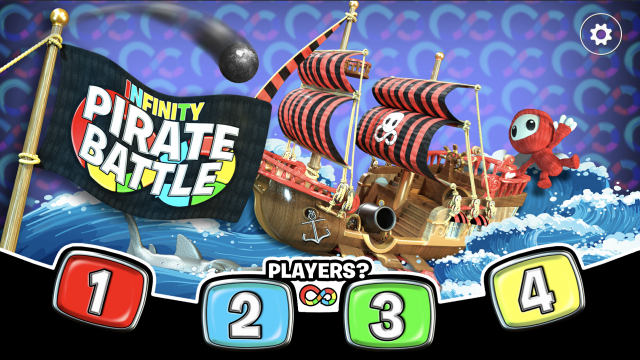 Game Play
Fire in the Hole!
Pirate Battle is a game of action and accuracy where the goal is to sink as many of your opponent's ships as possible in a limited amount of time to send them into the briny deep.
Keep on the lookout for the Gold Cannonball and fire it at your own ship to make it invincible while earning extra points.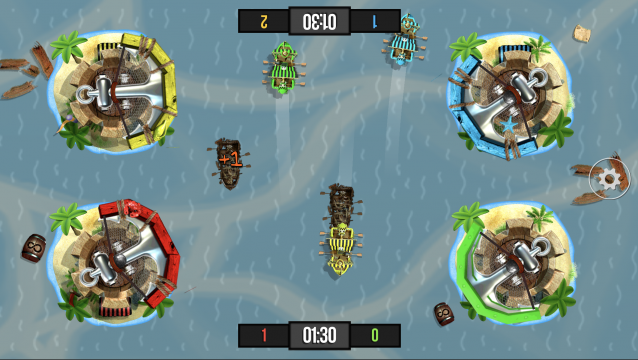 Features:
● Select between One to Four Players with any combination of up to 3 bots or 4 players
● Action-packed simultaneous game play for all ages
● Designed and Optimized for The Infinity Game Table