Pre & Kinder Games
30+ interactive educational games for your preschool and kindergarten kids!
These games and lessons are used by millions of parents and teachers to help educate and entertain young kids with preschool and kindergarten games.
As your Pre-K child progresses through the lessons, they earn stickers to add to their board, rewarding them for learning and playing!
This is a perfect collection of educational games for little kids.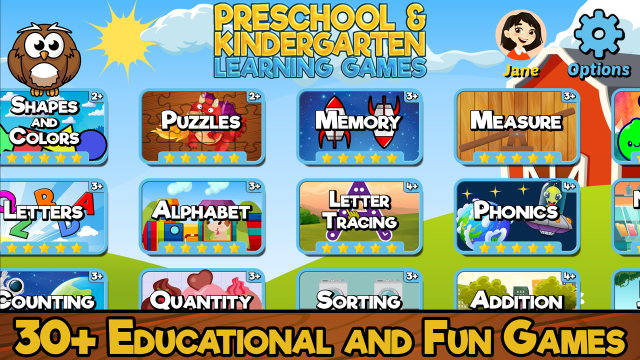 Game Play
Educational Preschool and Kindergarten Games:
- Shapes and Colors
- Letters
- Counting
- Letter Tracing
- Alphabet
- Math
- Puzzles
- Spelling
- Reading
- And many more preschool and kindergarten games!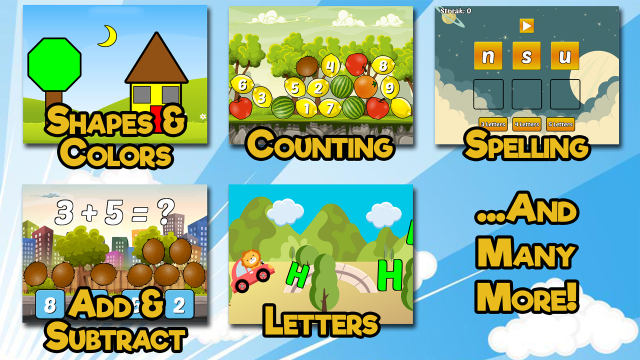 Features
• Progress Reports
• Lesson Builder
• Multiple Profiles
• Earn Rewards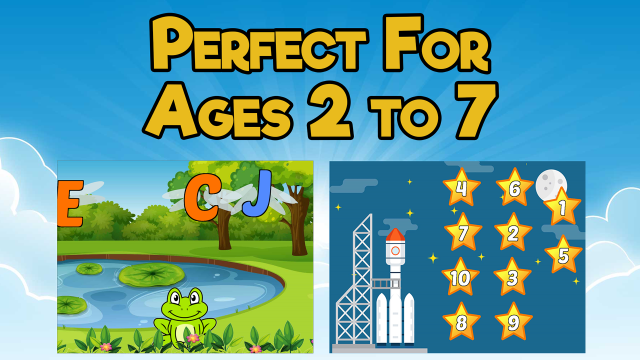 Educational Fun
Perfect for pre-k children, toddlers, kids, and students in kindergarten and preschool who need a fun and entertaining educational game to play.
Keep your preschool and kindergarten age child entertained while they are learning, with cute animals, sounds, and music.
These games are loved by little kids all over the world!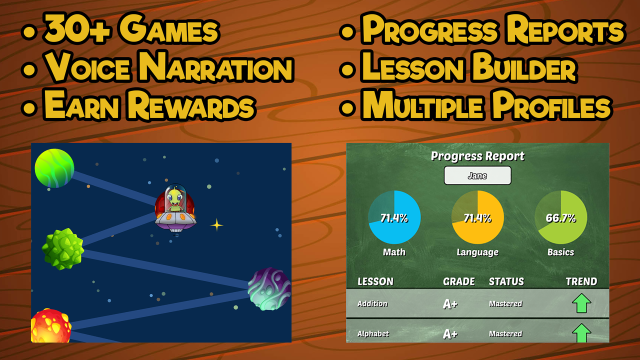 Pre-School and Kindergarten Curriculum
Ages: 2, 3, 4-, 5-, 6-, or 7-year-old preschool & kindergarten children.
Ideally suited for 4-year-old or 5-year-old children.
Developed by RosiMosi, LLC