Raceway Grandprix
Do you have what it takes to be a racing champion? Can you go bumper to bumper with aggressive opponents? Raceway Grandprix is a fast-paced racing game for one to four players. Using the car control dot to control your racer sounds simple, but the challenge will get your motor running.
This game is for around the table local play.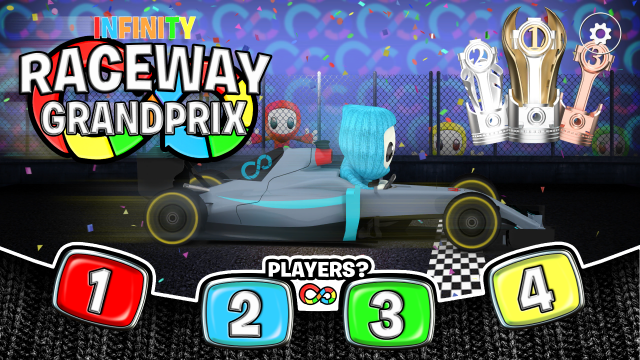 Game Play
● Two modes of play- Classic or Knock-Out
● Choose between One and Four players.
● Includes six different racecourses to choose from
● Fingertip controls
This is not an online game as you'll need to face your opponent across the Infinity Game Table.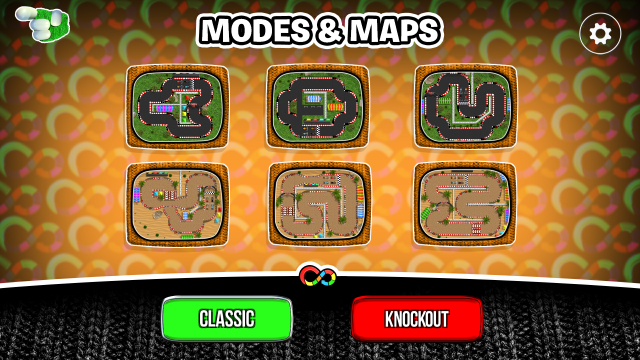 Features
● Trade paint with your friends or the CPU
● High-Octane game play.
● Designed and Optimized for The Infinity Game Table.