Raceway Grandprix
Do you have what it takes to race our Formula 1 cars? Do you love to play race in formula games and go bumper to bumper with rival racers? Raceway Grandprix is a fun simple racing game. Play against your friends or the computer but beware the Formula 1 computer Bots are hard to beat! Using the simple car control dot, push the dot in the direction you want the car to go, looks easy but will take some practice. All drivers have the same Formula, which means same conditions for achieving your best race.
This is not an online game as you'll need to face your opponent across the Infinity Game Table.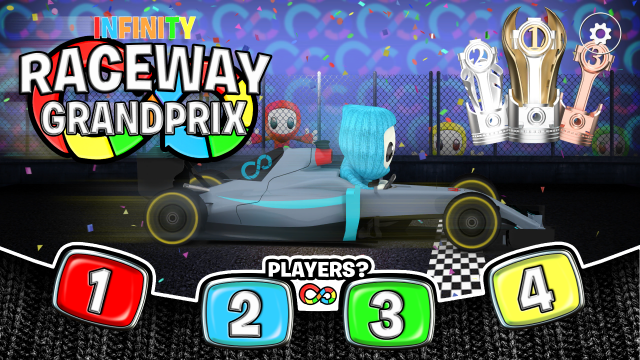 Game Play:
● Two modes, classic or knock out.
● Choose between 1 and 4 players.
● Car colors are blue, green, red, and orange. You are always red during single player mode.
● Place your fingers on the control dot to move your vehicle.
● Six different racetracks courses to pick from.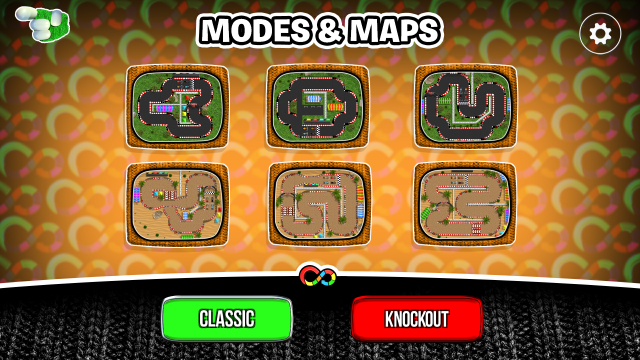 Features:
● Play with CPU or friends on your Gaming Table.
● Additive game play.
● Designed for The Infinity Game Table.