Rage Road
Rage Road is a top-down arcade-style game, where the player must dodge and/or destroy oncoming traffic and various obstacles.
Increase your score using your heavily weaponized car to collect points and power-ups as you try to make it through the apocalyptic wasteland.
Unleash unlimited firepower in this fast-paced endless car shooter.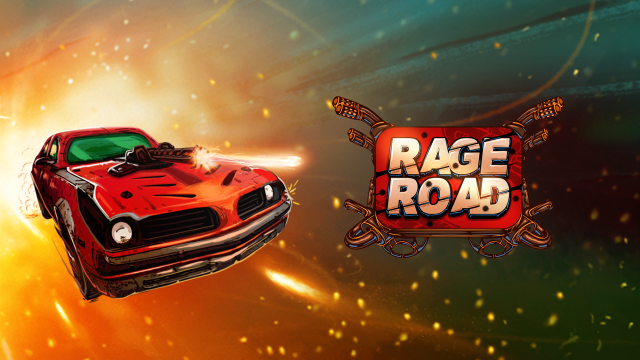 Gameplay
Avoid oncoming vehicles and missile strikes using simple touch screen controls.
Take down enemy cars, pick up uber cool power-ups like split shooter, lasers, and the shield to increase your car's abilities as you collect coins and prepare to take on the Enemy bosses.
Avoid stationary wrecks that can end your run.
Collect health packs to repair vehicle damage and collect coins as you go on a never-ending rampage!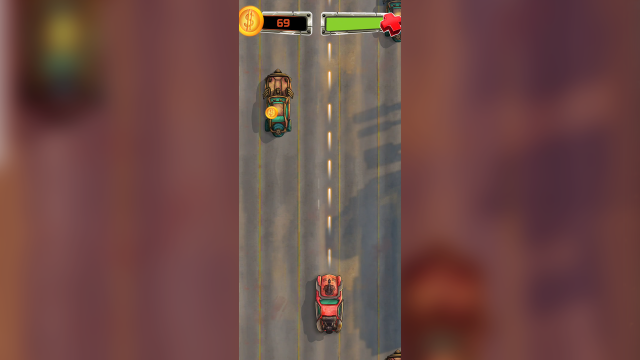 Features
• Frantic, fast-paced game play
• Collect unique power-ups to take down menacing foes
• Developed by Hammerplay Studios Pvt Ltd
• Optimized for the Infinity Game Table