Space Tennis
Do you love air hockey? Do you have the eye and hand coordination to defend your goal and score on your opponent? Space Tennis is fast paced simple action game where each player slides their blocker side to side to prevent the ball from getting past them and to send the ball back to the other player. If the ball gets by the blocker, then a point is scored.
The object of the game is to get the ball past your opponent. Play against your friends or the computer AI but beware the ball speeds up the more it gets passed back and forth. Watch out how crazy the ball gets when playing in "boosted" mode.
This is not an online game as you'll need to face your opponent across the Infinity Game Table.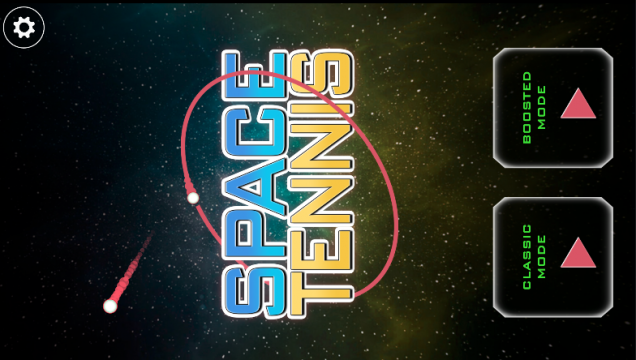 Game Play:
● Two modes, classic or boosted.
● Choose between 1 and 2 players.
● Three levels of difficulty.
● Place your fingers on the blocker to move it side to side.
● First player to score 7 goals wins the game.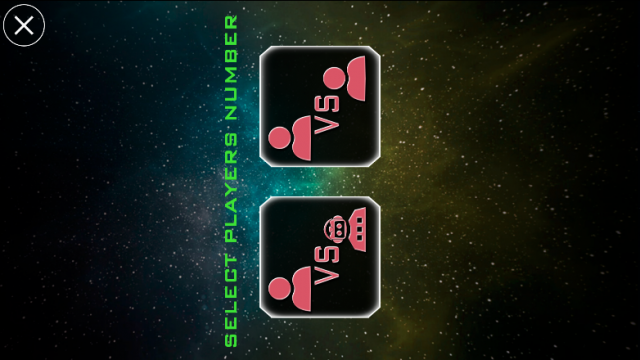 Features:
● Play with CPU or friend on your Gaming Table.
● Additive game play.
● Designed for The Infinity Game Table.