Space Tennis
Do you have the eye hand coordination to defend your goal and score on your opponent?
Space Tennis is a fast-paced action-packed game where you must prevent your opponent from scoring points.
Slide your blocker left or right to protect your goal while trying to score on your opponent. Choose from Classic mode or the high intensity Boosted mode.
This is not an online game as you'll need to face your opponent across the Infinity Game Table.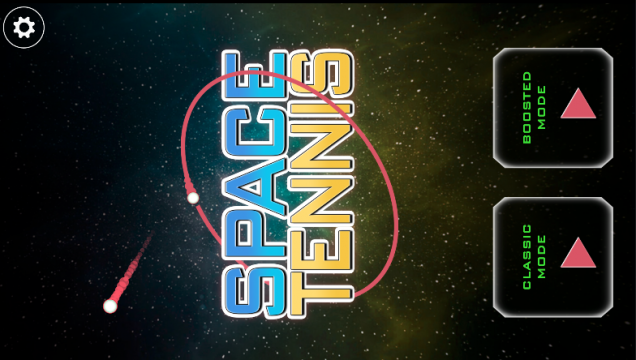 Game Play
● Play against the computer-controlled opponent in a One player game, or go head-to-head against a friend or family member in a Two player game
● The 1st person to score 7 points in a game is declared the winner!
● Simple One finger touch control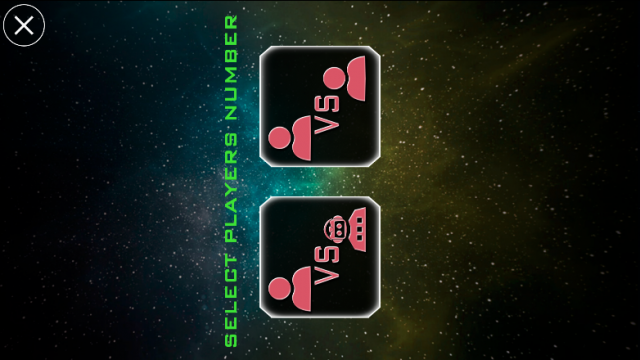 Features
● Two Gameplay modes- Classic and Boosted featuring three difficulty levels
● Pulse pounding Techno soundtrack
● Designed and Optimized for The Infinity Game Table.