Spider Solitaire
Spider Solitaire pairs the classic gameplay you love with clean design and a fresh, modern look. Experience all the fun and challenge of Spider Solitaire, including multiple suits.
Build stacks of cards of the same suit from King to Ace as you experience a new puzzle with each hand. Start with 1-suit and then try your luck with 2-suit, 4-suit, and even single deck formats for a greater challenge as your skills improve.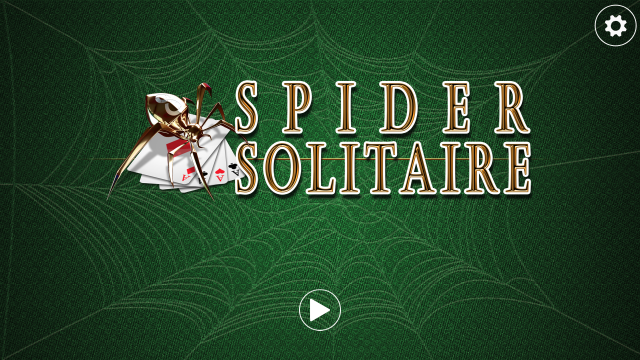 Crisp, clear, and easy to read cards, simple and quick animations, tap or drag controls, and subtle sounds make gameplay a joy in either portrait or landscape orientation.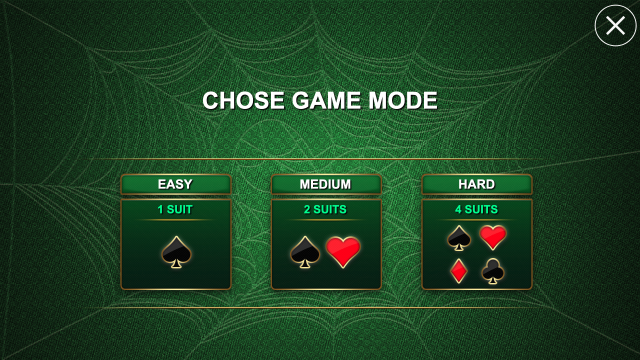 Highlights:
● 1-Suit games (Easy).
● 2-Suit games (Medium).
● 4-Suit games (Hard).
● Spiderette (played with 1 deck instead of 2).
● Portrait or landscape orientation.
● Crisp, beautiful, easy to read cards.
● Simple, intuitive game interface.
● Single tap to place a card or drag and drop.
● Classic Spider Solitaire rules and scoring.
● Right or left-handed orientation options.
● Unlimited undo's.
● Fun & challenging achievements.
● Designed for the Infinity Game Table.