As night falls, cats, rats, and ghosts are stirring inside Spooki Boo Hotel. In this hotel, it is Halloween all year round, so come on in and play, if your dare!
Spookiboo Hotel is an eerie investigative strategy game for the whole family.
Players secretly play as a CAT or as a RAT. The object of the game is to find all the SLEEPING GHOSTS behind the doors before the SCARY GHOST is found.
Can you solve the mystery before time runs out??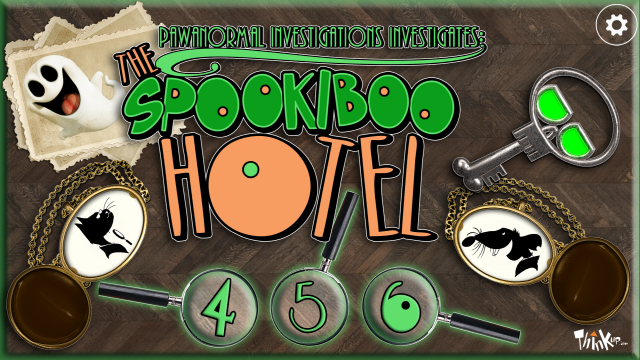 Spooki Boo Hotel Features:
• Play with 4 to 6 players
• Creepy sound FX and jump scare payoffs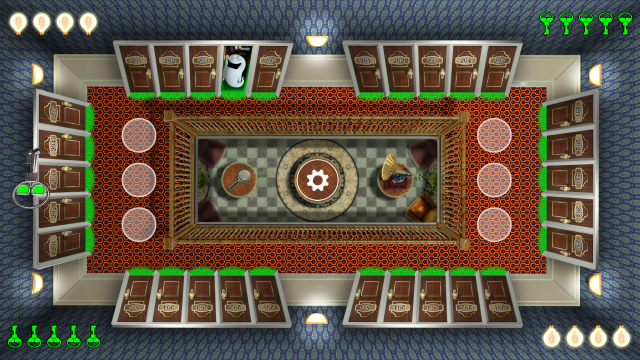 Other Features:
• Spooky Gameplay for all ages
• Designed and optimized for the Infinity Game Table