From the original creators of the World famous Spot-The-Difference amusement machine game we bring you Spot-The-Difference on the Infinity Game Table, a TWO player version so now you can also play head to head against anyone, anytime.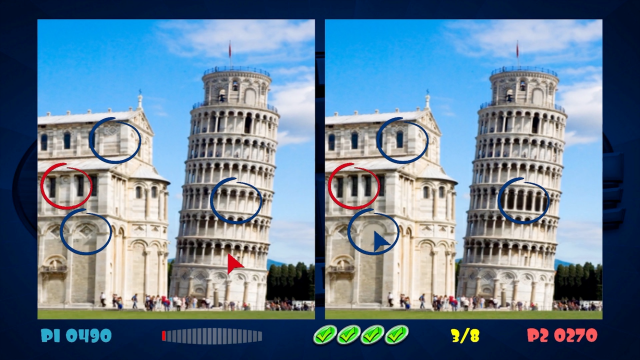 This special edition of Spot-The-Difference has the same exciting game play as the original amusement machine game and just like the amusement machine. It will take sharp eyes and quick wits to uncover all the differences before you opponent or against the clock in single player mode.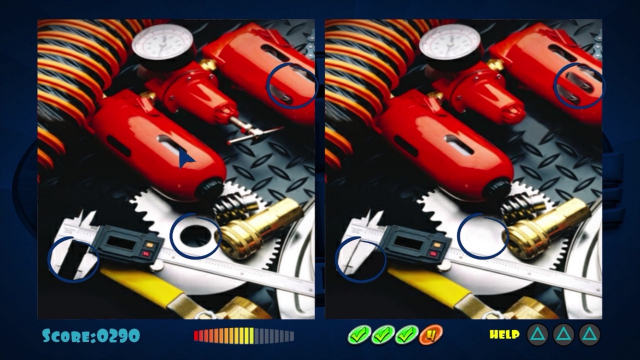 For Hasbro Games: © 2021 Hasbro Gaming, Inc. Games shown are a registered trademark of Hasbro Inc. All rights reserved.
© Tastemakers, LLC