Super Word Search
A word game which is fun, enthralling and highly addictive! Decode the hidden words by drawing red line to spell a word. A line can be drawing in any direction except backwards. Race against time, search your words faster to win.
Features:
● 1, 2 and 4 player modes.
● Four different languages to choose from.
● Designed for the Infinity Game Table.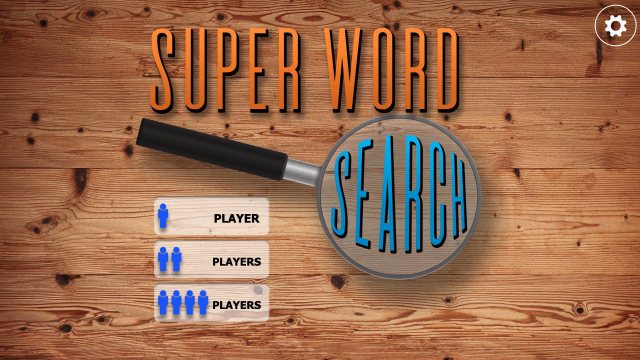 For Hasbro Games: © 2021 Hasbro Gaming, Inc. Games shown are a registered trademark of Hasbro Inc. All rights reserved.
© Tastemakers, LLC