Swish
With simple one-handed game play, Swish is one of the best basketball games that's easy to pick up and play whenever you feel like shootin' basketball. There's no timer - it's just you vs. the hoop. The more swishes you make in a row, the more you score. The more you score, the harder it gets. Miss 3 shots in this basketball game and its game over!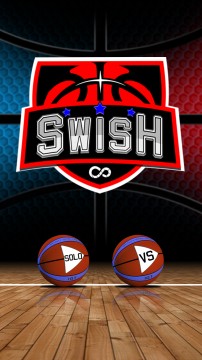 Swish is a basketball game that offers quick and casual skill-based basketball like no other! Like real basketball it looks easy but it's takes some skill to make a basket. The more you play the better you will get!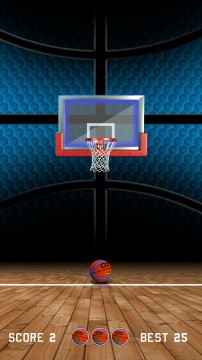 Featuring:
● 1 to 2 player modes.
● Moving backboard to test your skill.
● Designed for the Infinity Game Table.