Ticket to Ride
CONNECT MORE THAN JUST CITIES!
Set off with your friends and family to re(discover) Ticket to Ride, the classic boardgame. In this railway adventure, you'll need to be the quickest to link up your cities and reach your destinations.
In this strategy game for all ages, try out different tactics, block your competitors' lines and take over routes before the others do. With so many different strategies to try, each new game is a unique experience.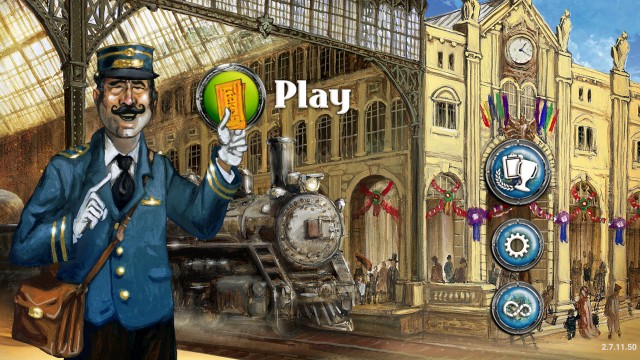 - A tutorial teaches you the rules of the game so you can head off quickly on your adventure
- Play in single-player mode, and local multi-player with your friends
- This is the official adaptation of Alan R. Moon's best-selling boardgame, Ticket to Ride, which sold over 8 million copies.
- An easy-to-play strategy game
- No game is ever the same, you can play over and over again
- Discover a series of add-ons with special maps and rules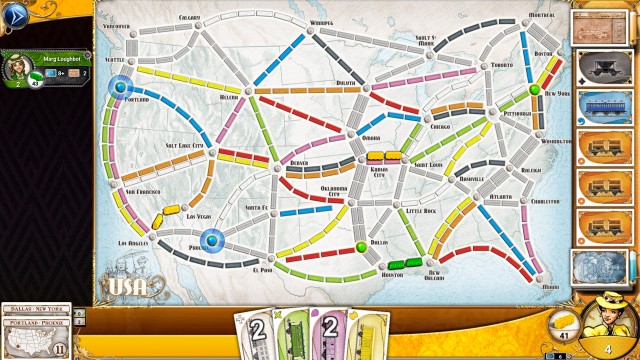 For Hasbro Games: © 2021 Hasbro Gaming, Inc. Games shown are a registered trademark of Hasbro Inc. All rights reserved.
© Tastemakers, LLC