ARE YOU READY TO FACE THE HORDE?
Towerstrike, the ultimate fantasy tower defense, is a turn-based strategy game that balances co-op and competitive nature alike.
The sound of marching rumbles the ground. You glance outside your castle window to see an oncoming wave of barbarians and skeletons. The guards have already taken arms and are awaiting your command. Will you lead your kingdom to victory and protect those in need? Or will the mighty horde bear down on your citizens?
Build towers, take aim, and defend against the marching horde!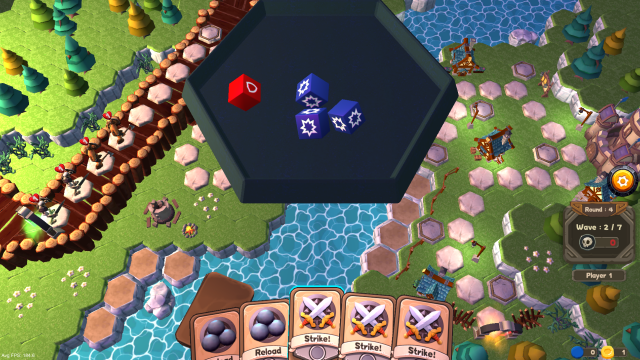 TOWER DEFENSE AS A STRATEGY BOARD GAME
You will need to spend your gold wisely to purchase new towers or upgrade your existing ones. Make strategic choices where to place your towers, but don't be afraid to tear them down to make way for better choices. Watch out as the horde grows stronger with each wave. Work together or work alone for the title of Champion, but beware that no cooperation may let the horde advance and win!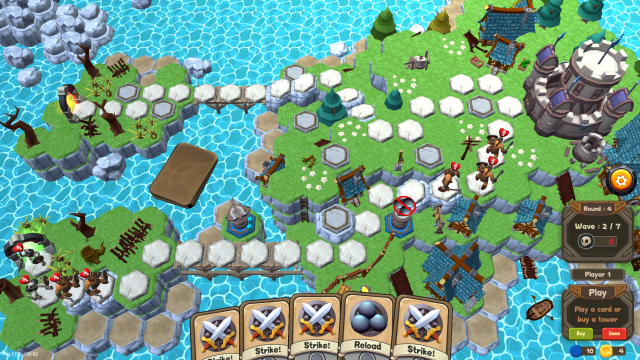 Features
• 1-2 Players
• Three difficulty Levels
• 7 maps to defend
Developed by Mindsculpt Interactive