Ultimate Brick Breaker
The Objective of Ultimate Brick Breaker is to aim your ever-expanding chain of balls to shoot and break bricks to obtain the highest score.
All you need to do is swipe, aim and release, sending your balls on their way to explode the bricks.
Hit as many as you can at the same time to earn BIG BONUSES!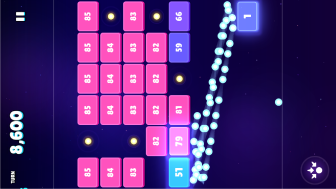 Game Play
Prevent the bricks from closing in on you to stay alive. Train your brain to accurately calculate ball angle and rebound paths using our guide. Keep it up and you will be headed for high-score territory.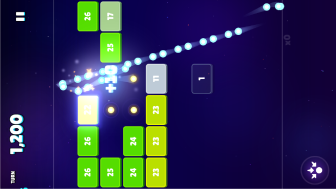 Features
• Hours of fun, limitless gameplay
• High-Score performance tracking
• Casual, easy to learn mechanics
• Hit Big Combos to clear each level
• Choose between Landscape and Portrait orientation
• Optimized for the Infinity Game Table
Developed by Wowsee, LLC