Whack O Moles
For your enjoyment, we bring you Whack A Moles straight from neighborhood arcades to The Infinity Game Table!
Those pesky moles are hidden and trying to escape and YOU are our only hope.
Whack the moles when they pop up by tapping them on the screen as quick as you can. Whack those goofy moles with your fingers to stop them.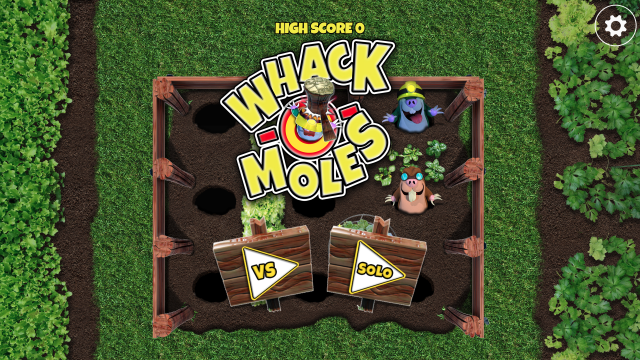 Game Play
Use your fingers to whack them kooky critters on the head when they pop out of their holes, before the time runs out.
Moles are worth between 10 and 40 points
Earn the Mega Mallet for even bigger points! It's a Mole-a-Palooza!!
Look out for that bomb mole because it will cost you 100 points!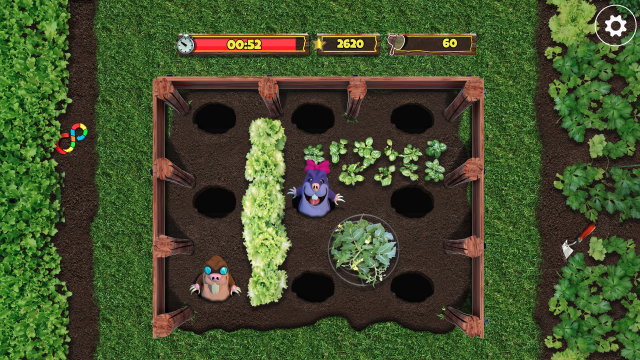 Features
● 1 or 2 player modes.
● Single player mode High Score saved
● Designed and Optimized for the Infinity Game Table.