Whack A Mole
Well, you got what you are looking for, the classic Whack A Mole game since 1974 from arcade to The Infinity Game Table where moles are hidden and trying to escape but you have to be faster than them by not letting the moles escape. Whack the moles when they pop up by tapping them on the screen and be fast. Feel the amazing sense of hitting at your fingertips!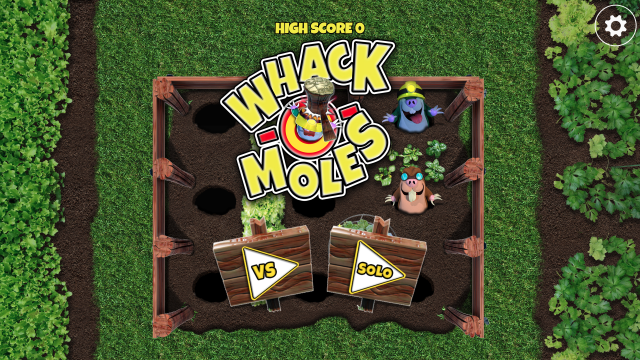 The game is fast paced where you have a score objective and limited time. Test your eye to hand (or fingers!) coordination and have fun while you're at it.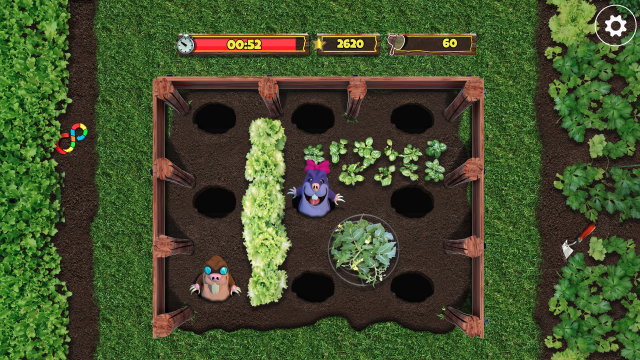 Features:
● 1 to 2 player modes.
● Keeps points for single player mode.
● Designed for the Infinity Game Table.