What's The Word
Can you guess the word? Can you spot the obvious yet the not so obvious? Well, it might be harder than you think. Especially since the word may either be an; abbreviation, adjective, adverb, initials, interjections, names, nouns, prefixes, preposition, pronoun, suffix or verb. Try figuring it out.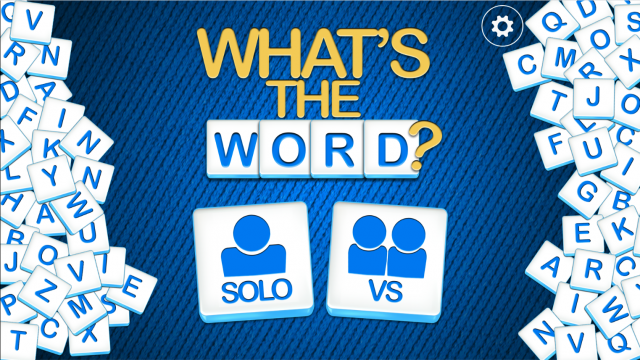 Game Play
What's the Word is a highly addictive yet fun picture guessing game. Some words can be easy to guess and some can be a bit hard. Are you up for the challenge?
This is not an online game as you'll need to face your opponent across the Infinity Game Table.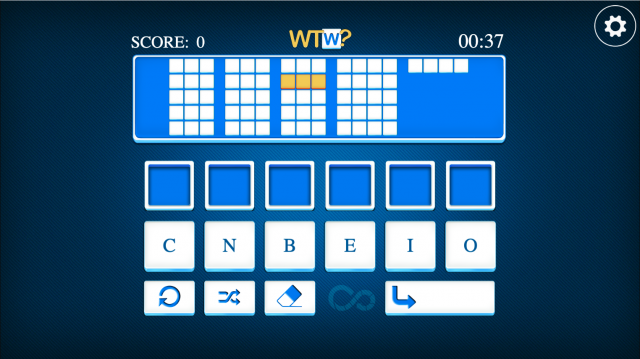 Features
● Supports Single or Two player modes.
● Three-minute timer
● Designed and Optimized for the Infinity Game Table.