What's The Word
Can you guess the word? Can you spot the obvious yet the not so obvious? Well, it might be harder than you think. Very fun head to head word battle game.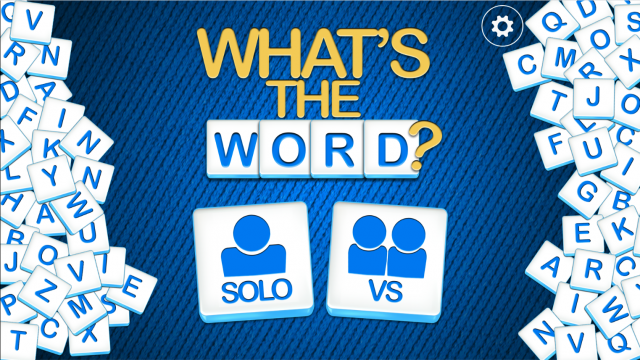 Features:
● 1 to 2 player modes.
● Choose from six different languages.
● Three-minute timer
● Table fills in the words you missed.
● Designed for the Infinity Game Table.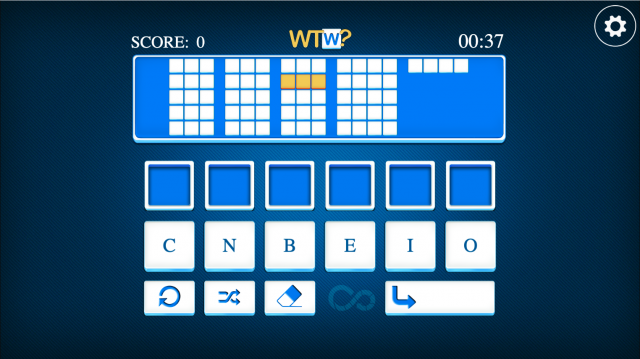 For Hasbro Games: © 2021 Hasbro Gaming, Inc. Games shown are a registered trademark of Hasbro Inc. All rights reserved.
© Tastemakers, LLC