Wheel of Fortune
From the Emmy®-winning TV game show, it's WHEEL…OF…FORTUNE, one of the longest-running syndicated game shows in American television, created by television legend Merv Griffin.
Guess on thousands of word puzzles and watch them appear on the iconic puzzle board.
You'll even get a selection of letters for spelling opportunities in the Bonus Round!
Fans of word games will have a blast solving each word puzzle with their family and friends.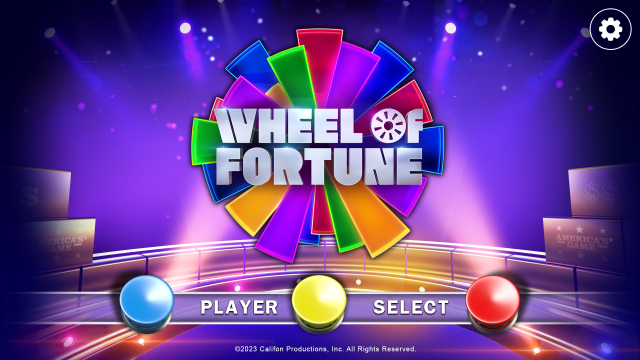 Game Play
Wheel of Fortune is a combination of Hangman and Roulette.
In each round, players compete to be the first to guess all the unknown words in a word puzzle, which is displayed on a board containing 52 spaces.
Spin the wheel and solve the puzzles written by the Wheel of Fortune game producers!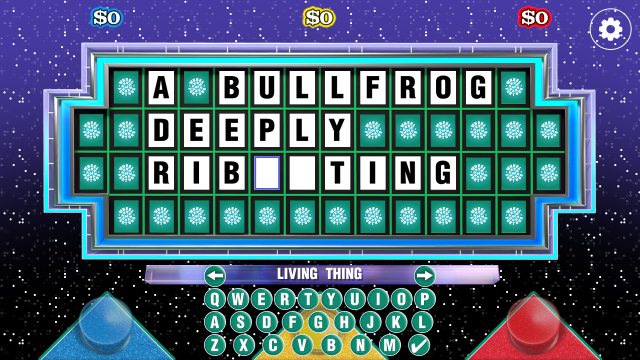 Features
• One to three-player games
• Play classic word games just like the TV show
• Bonus Round
• Colorful Wheel of Fortune graphics
• Designed and optimized exclusively for The Infinity Game Table