Yokozuna All-Star
Yokozuna is the highest rank in sumo. The name literally means "horizontal rope" and comes from the most visible symbol of their rank, the rope (tsuna) worn around the waste.
Get ready to enjoy the thrill and action of great sumo fighting. Yokozuna All-Star is an additive but casual game with simple operation based on physics. The object of the game is to knock your opponent out of the ring. Have your wrestler pick up the sushi food as he fights and watch him become bigger. The more he eats the larger he gets. Yokozuna All-Star is a two-player board game that is frantic, fun-filled that is both simplistic and brilliant in equal. A game of action where the goal is to push your opponent out the ring three times to win.
This is not an online game as you'll need to face your opponent across the Infinity Game Table.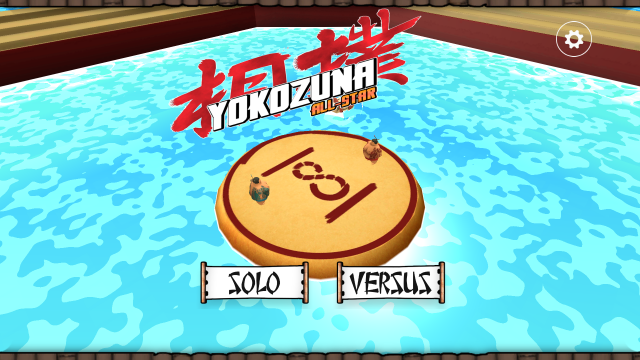 Game Play
● Use the small directional pad with arrows to move wrestler.
● Use small directional pad plus large action pad to have wrestler dash at the opponent and knock him back.
● Pick up sushi food to increase wrestler size, even into a giant.
● Knock your opponent out of the ring 3 times to win.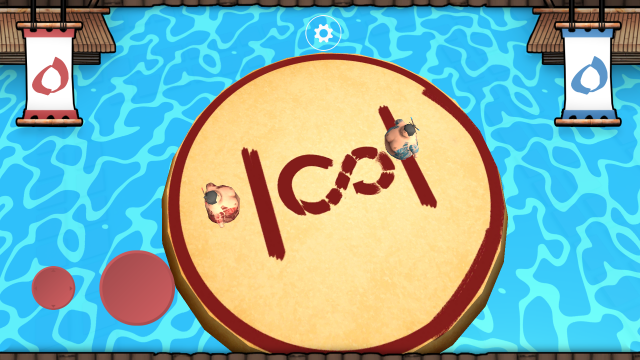 Features
● Play with CPU AI where you fight over water.
● Play with a friend where you fight in an arena.
● Designed and Optimized for The Infinity Game Table.