Zombie Realm
LOCK & LOAD, THERE'S ZOMBIES TO KILL!
A wave of bloodthirsty zombies has swept the world!
The walking dead are hungry for flesh and will stop at nothing to get it.
This time the monsters got to the outskirts of a small town and prepared to attack the old grandfather's house.
But he turned out to be not so old and not so helpless.
The old man has a good collection of weapons and ammunition, ready to use against the dead.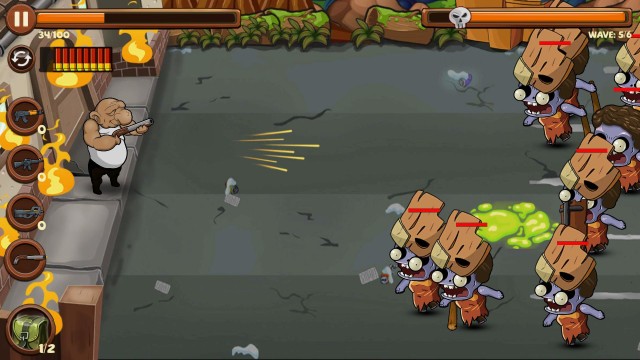 Game Play
Super satisfying zombie blasting game play!
Collect currency and build your arsenal from 14 unique weapons!
Progress through the Campaign to earn stars and purchase from 20 unlockable perks!
Use your diverse arsenal to fight off huge bosses and large hordes!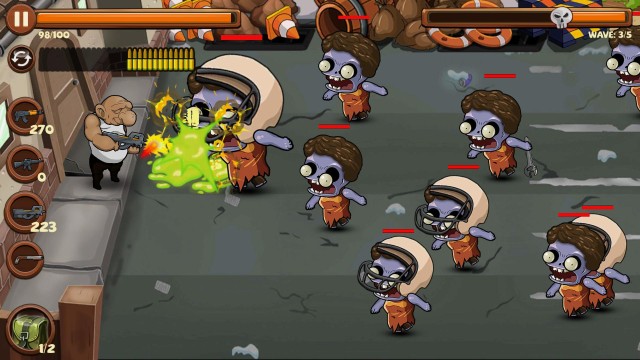 Features
● Campaign mode spanning 30 levels.
● 14 unique & upgradable weapons.
● 20 unlockable perks.
● Large hordes of enemies.
● Stunning and detailed graphics.
● Engaging sounds and satisfying game play.
● Optimized for the Infinity Game Table.
Developed by Wowsee, LLC