Are you looking for beautiful moving screen saver? Try Tablecloths for your Infinity Game Table
This cool tabletop app provides a sweet collection of 8 high-resolution animations.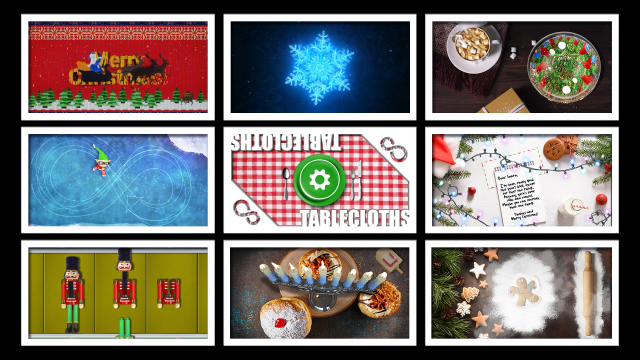 Table Cloths is a cool simple screen saver. Simple to use, just tap on the one you want, tap again to go back.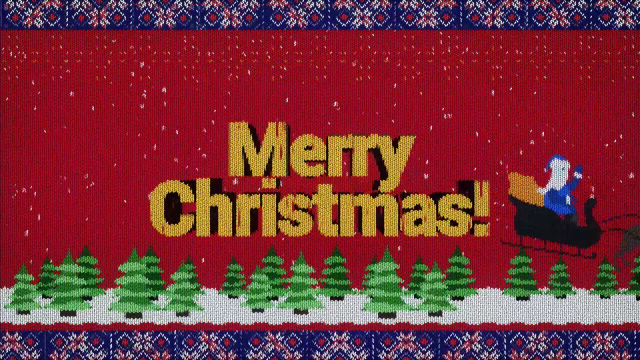 Features:
*HD quality animations.
*Very easy to use.
*Select your Table Cloth with one tap.
*Change out your Table Cloth with 2 taps.
*Designed for the Infinity Game table.